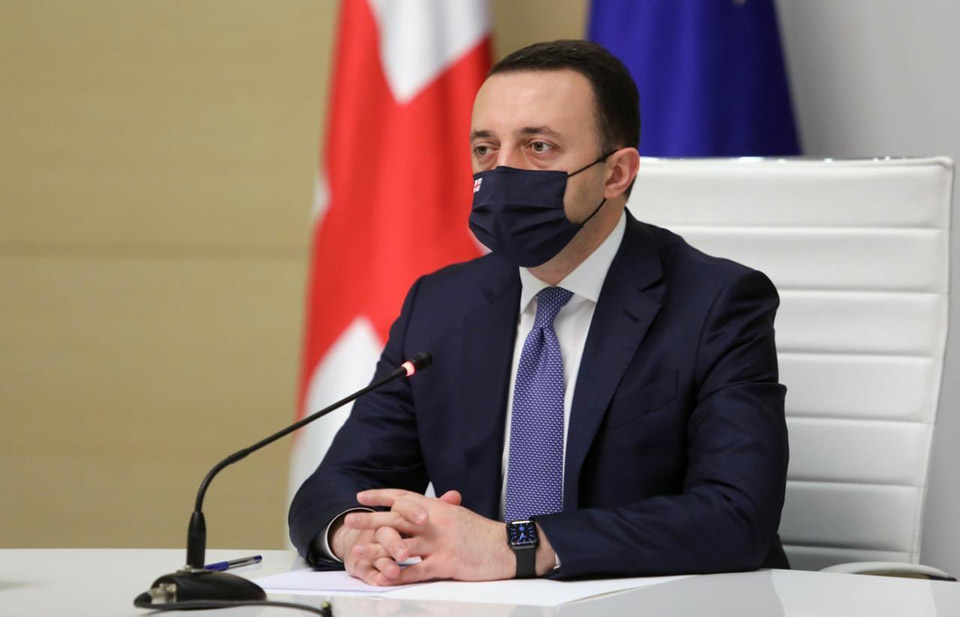 PM urges citizens to get Covid jab, ignore vaccine misinformation
Georgian Prime Minister Irakli Garibashvili thanks the US and President Biden for donating 500,000 doses of the Pfizer vaccine.
PM says the government already ordered a million doses of Pfizer vaccine directly from the manufacturer and the delivery process is underway.
"In total, the country will have three million doses of the coronavirus vaccine.  Two million are in the country, while one million will enter shortly," Garibashvili stated.
PM urges citizens to get the jab and ignore the vaccine misinformation.