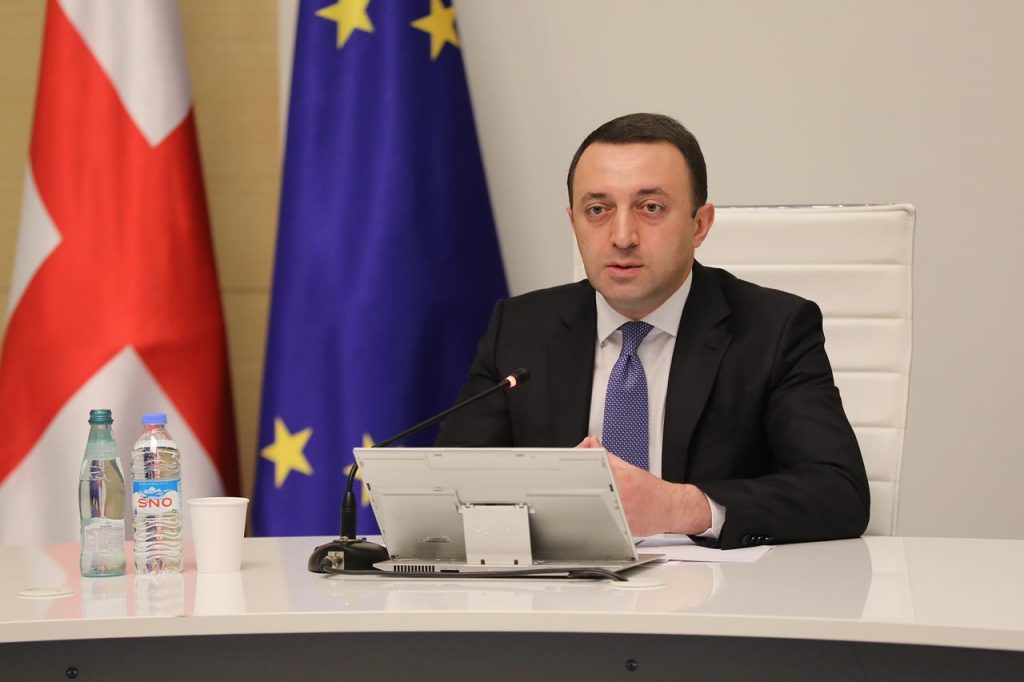 PM urges citizens to duly get coronavirus jab
The vaccine is the only solution, said Georgian Prime Minister Irakli Garibashvili at today's government sitting.
He called on the citizens to get the jab as the country has more than two million doses of coronavirus vaccine.
PM vowed the state spares no effort to provide the villages with the vaccine.
"Right communication is key. We need to inform the population of vaccine safety. I urge them to believe in scientists and ignore the vaccine misinformation," Garibashvili stated.
Earlier today, Georgia reported 1,655 coronavirus cases, 2,286 recoveries, and 23 deaths.
As of today, 506,780 people got coronavirus jab.