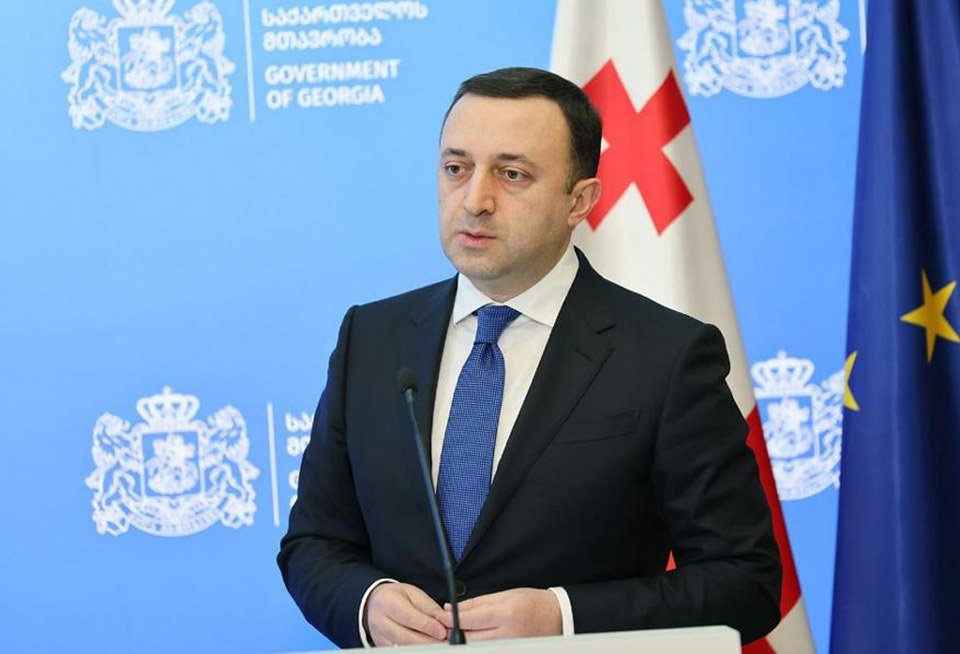 PM: Ukraine war 'unprecedented challenge'; Georgia develops right policy 
Georgian Prime Minister Irakli Garibashvili delivered an annual report on Tuesday, covering major events, including regional developments.
The PM claimed that Russia's war in Ukraine was "an unprecedented challenge and crisis for Europe and everyone, which needs to be managed very wisely, and we have adopted our policies appropriately."
"Together, we all had an extremely trying moment. The government, the parliament, the whole society was involved in managing this process. In the end, it may be considered that our nation prevailed at this particular moment," he asserted.
Garibashvili emphasised that "our fundamental goal should be to preserve the country's national interests," noting that the government has been developing "the right policies from the very first days and we continue to do so."
In addition, the Prime Minister expressed his support for the Ukrainian people and wished them peace.