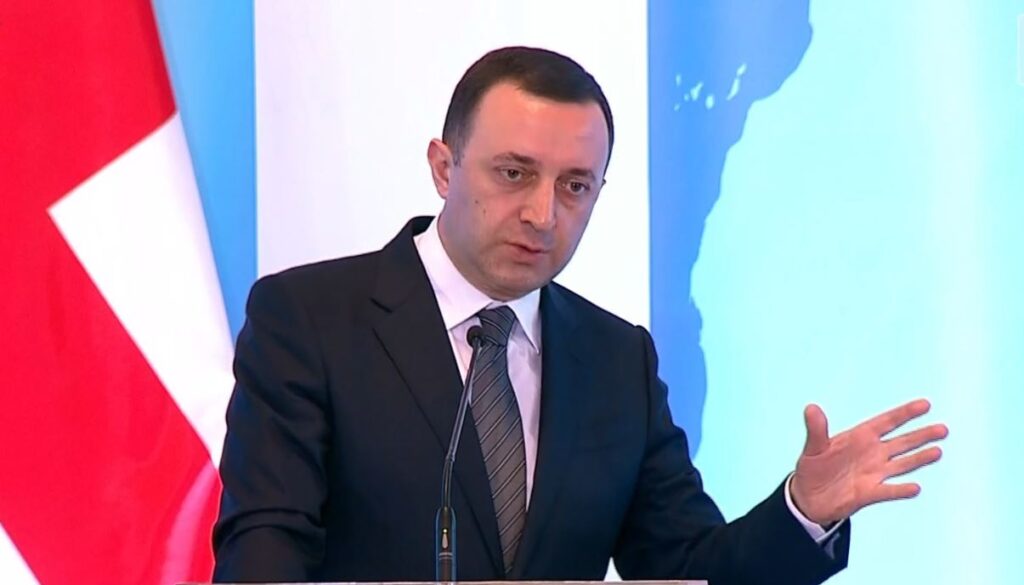 PM: President's criticizing government confirms democracy in Georgia
"We have democracy in Georgia. President's criticism of the entire government at such a peaceful period is an obvious example and confirms democracy," said Georgian Prime Minister Irakli Garibashvili in his Georgian Diaspora Day annual forum speech.
The PM said that Georgian citizens enjoy full freedom and the country moves forward. He claimed that previous governments failed to prevent hardships, economic and energy crises, unemployment, civil war, etc.
"We passed through a very difficult period. And today, thank God, we have peace, stability, the country develops and moves forward," he stated, adding there was a great difference between the past and present.