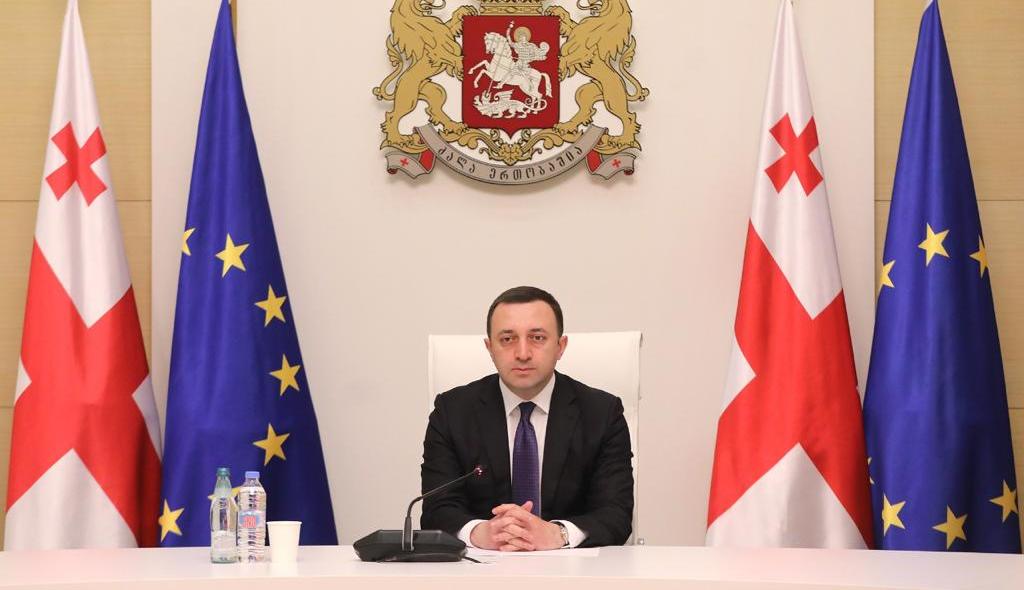 PM instructs MESD, MOF, GNCA to meet market players on fuel prices
Irakli Garibashvili, Prime Minister of Georgia instructed Ministers of Economy and Sustainable Development (MESD) and Finance (MOF) together with the Georgian National Competition Agency (GNCA) to hold series of meetings with market players from the private sector in relation with the fuel prices in the country.
As Irakli Garibashvili noted, GNCA completed its work on the Interim Report of Monitoring for January-April, which was presented last week.
"Thus, I now want Levan [Davitashvili], Minister of Economy and Lasha [Khutsishvili] Minister of Finance together with the GNCA to meet the market operators from the private sector today if possible and discuss the findings of the Monitoring Report together with them," Irakli Garibashvili stated during today's Cabinet meeting.