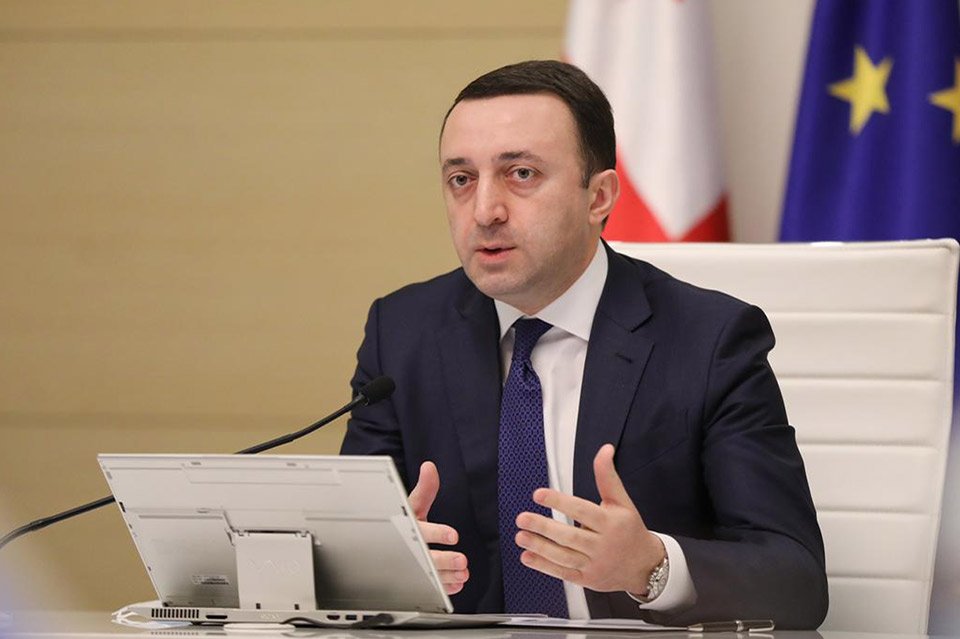 PM congratulates Georgian population on Christmas
"The birth of Christ is the beginning of an entirely new history of humankind, led by the hope of love, human freedom and better future," Prime Minister Irakli Garibashvili wrote on Facebook.
PM Irakli Garibashvili congratulated the Georgian population on Christmas. He said that every year people meet Christmas with the hope for renovation, happiness and overall welfare.
"I wish health, spiritual tranquility and success to you and your families," the Prime Minister said.
Georgian Orthodox Church celebrates Christmas on January 7.