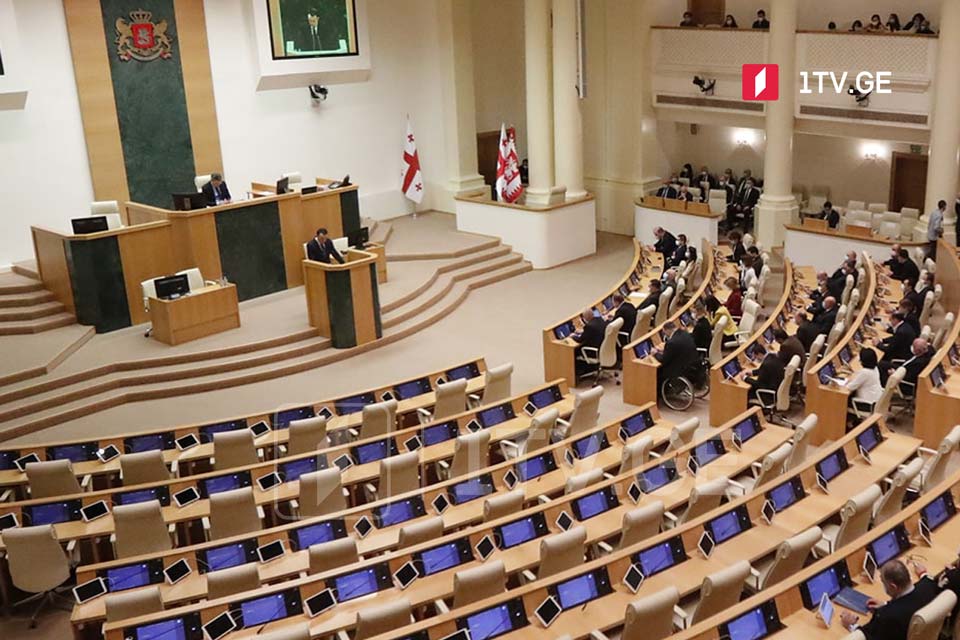 PM candidate: Georgia to fundamentally change approaches to join EU
Georgian prime ministerial candidate Irakli Garibashvili believes a properly developed economy and strengthened protection of human rights could lead Georgia to take a worthy place in the international balance of power.
"We have made an ambitious statement to apply for the EU membership in 2024. If we do not fundamentally change our approaches, we cannot achieve that goal. No one will accept us in the European Union just by imposing abstract regulations and approaches on paper," Gharibashvili said.
Georgian Parliament will approve the new Cabinet today. Prime Ministerial candidate Irakli Garibashvili and his Cabinet members met with the Chairman of the governing Georgian Dream party before the confidence vote. The opposition rejected meeting with the new Cabinet in the faction format but will participate in the parliamentary session.