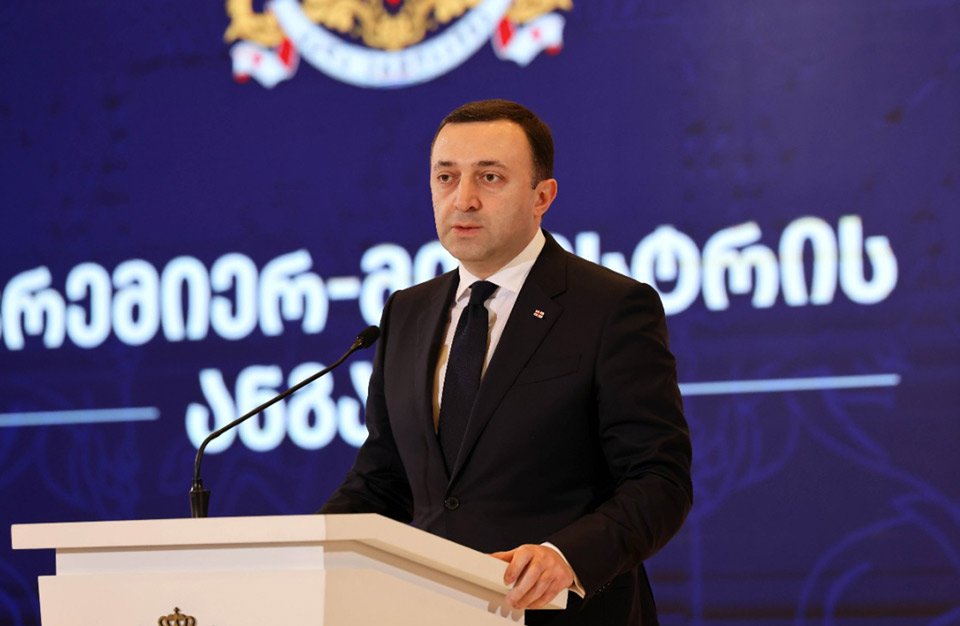 PM believes Georgia soon be granted candidate status
Georgian Prime Minister Irakli Garibashvili on Tuesday presented an annual report, stressing that "all the good things and progress that has been achieved in the last ten years on country's European integration path, is the merit of our team."
The PM went on to say that Georgia's European perspective "was hard to envision previously."
"We expected the candidate status, although we understand well that it was only a political decision and not a merit-based one.

However, based on the successful reforms we have implemented, we anticipate that our nation will soon be granted this status. With the help of the Parliament, all 12 proposals made by the European Commission have been fully implemented.

Currently, we are awaiting the decisions of our European colleagues," The PM emphasised.