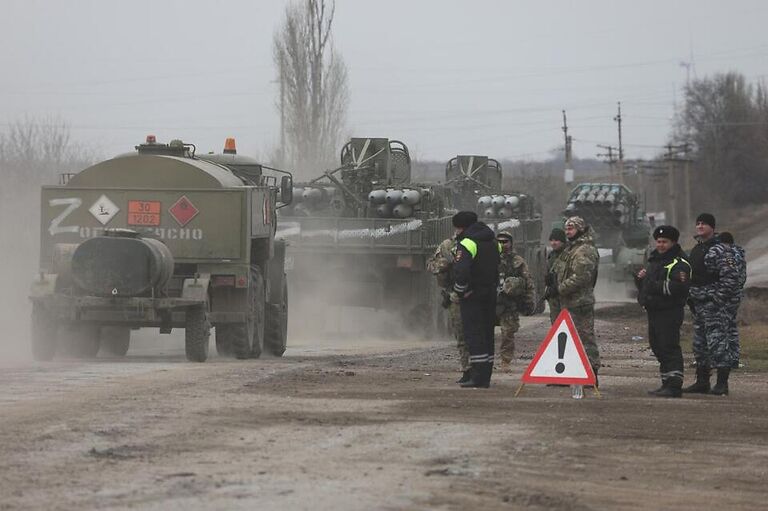 Russia to scale down military activity near Kyiv, Chernihiv
The General Staff of the Armed Forces of Ukraine declares that part of the Russian armed forces will leave Kyiv and Chernihiv areas.
According to the Ukrainian General Staff, the Russian Armed Forces has serious problems related to reinforcement and rotation.
Russian negotiator Vladimir Medinsky said after the talks that Russia would reduce military activity in the Kyiv and Chernihiv directions.
Peace negotiations took place in Istanbul, Turkey, on Tuesday.