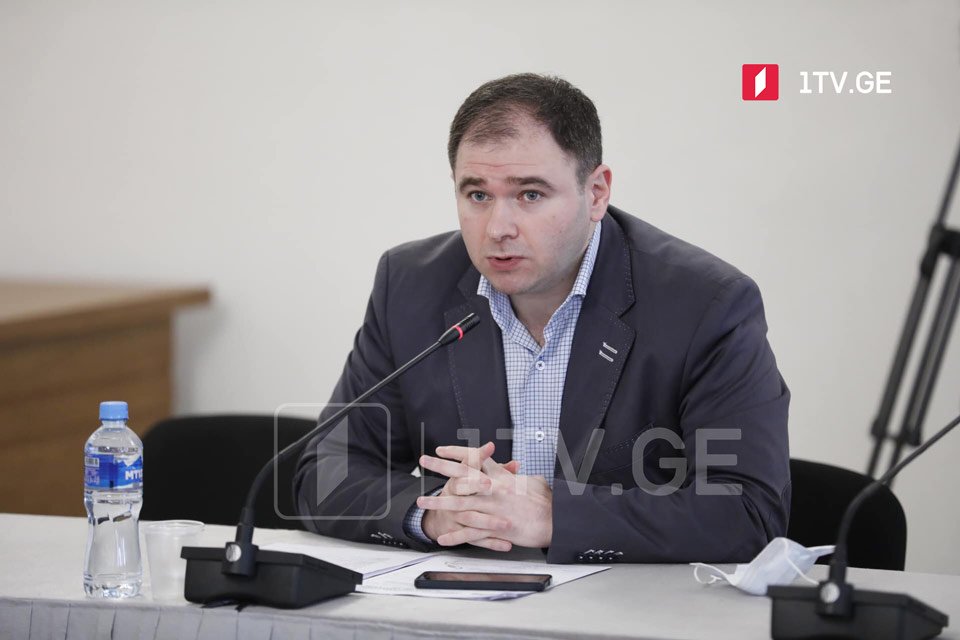 Parliaments play decisive role in coping with regional challenges, Foreign Relations Committee Chair says
Chairman of the Georgian parliamentary Foreign Relations Committee, Nikoloz Samkharadze took part in the 32nd Conference of Carpates countries. 
"Parliaments play a decisive role in resolution of security issues facing Europe and coping with regional challenges," Samkharadze said when addressing the conference panel about European security.
The Committee Chair focused his speech on regional security environment and developments around Ukraine. He said that Russia's aggressive moves created threats to Ukraine, Georgia and the European security.
Nikoloz Samkharadze also spoke about the situation across occupied regions of Georgia.
"Given the changing security environment and the build-up of Russian troops in the region, it is important to increase NATO involvement in the Black Sea region and accelerate Georgia's membership," Nikoloz Samkharadze said.
A member of the Ukrainian RADA thanked Georgia for apparent support.
The Polish Sejm organized the Conference. MPs from the European Parliament, Poland, Ukraine, Lithuania, Hungary, Romania and Sweden participated in the forum.