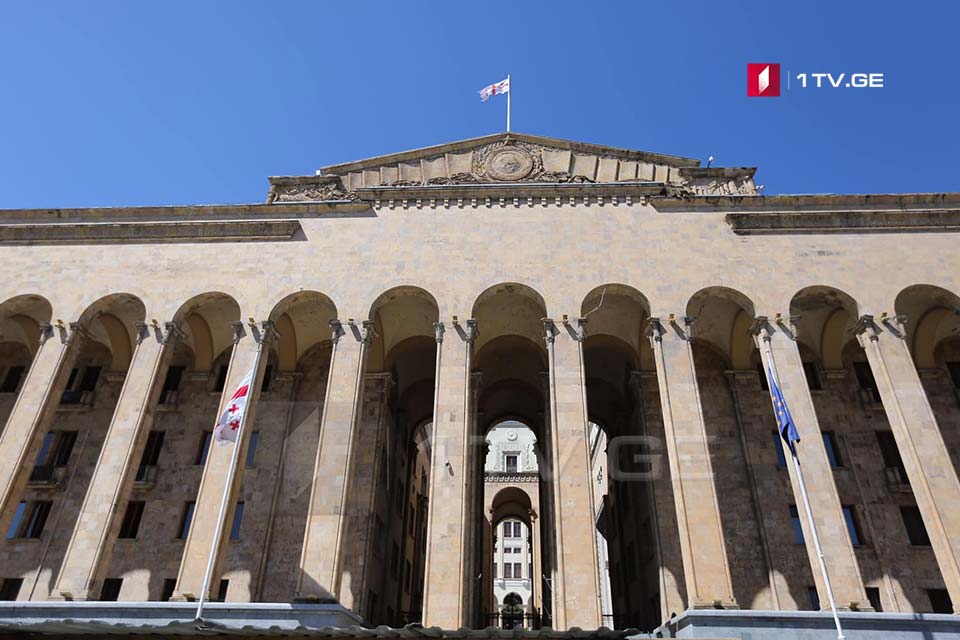 Parliamentary Confidence Group to hold first sitting
The Confidence Group of the Parliament of 10th Convocation will hold its first sitting on Monday. The will be an institutional meeting. The Confidence Group will work out the action plan.
Irakli Beraia, Chairman of the Defense and Security Committee, heads the Parliamentary Confidence Group. Other representatives of the parliamentary majority are Alexander Tabatadze and Anri Okhanashvili.
According to Irakli Beraia, the confidence group will oversee secret activities and special programs in the defense and security fields. The meeting will address working the specific oversight activities.
As for the quota of the parliamentary opposition in the confidence group, two seats are still vacant. The members of the opposition European Socialists party cannot occupy those seats since they have no faction. According to Irakli Beraia, the absence of the opposition in the trust group will not hinder its activities.