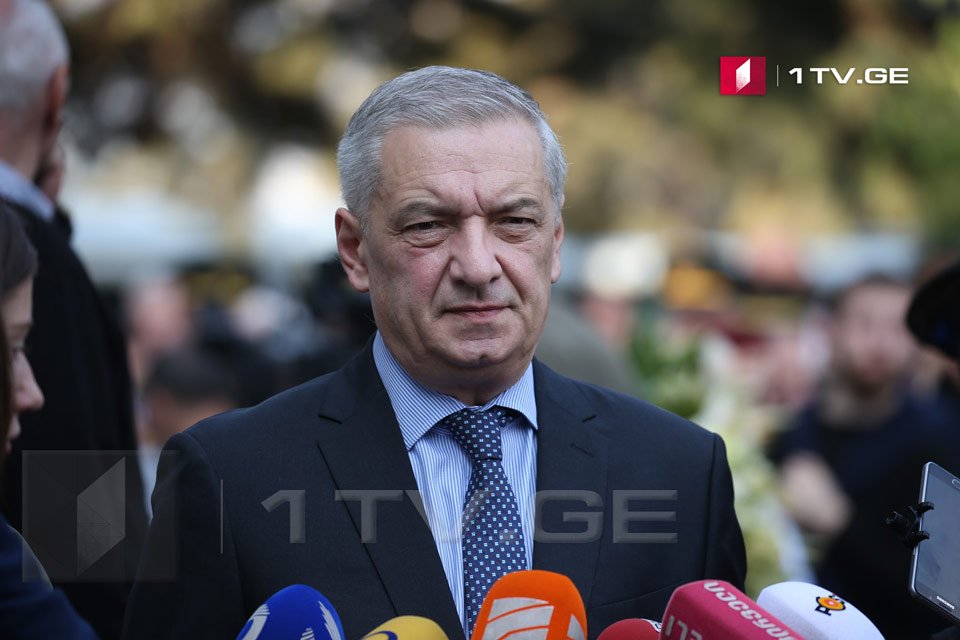 Parliament Vice-Speaker: Visa liberalization not to be endangered
Shalva Natelashvili's comments are inadequate and inconsistent as always, Gia Volski said. Georgian parliament first vice-speaker responded to the statement of the Labor Party leader concerning the United States.
According to Gia Volski, prevention is necessary to maintain visa liberalization.
"People traveling to Europe have to submit the same documentation on departure from Georgia and arrival in Europe. Refusal upon arrival to the European state and travel back is much more complicated than submitting and having the trip approved at the Georgian border. Prevention is essential. Visa liberalization is a great achievement for Georgia that should not be jeopardized," Gia Volski said.