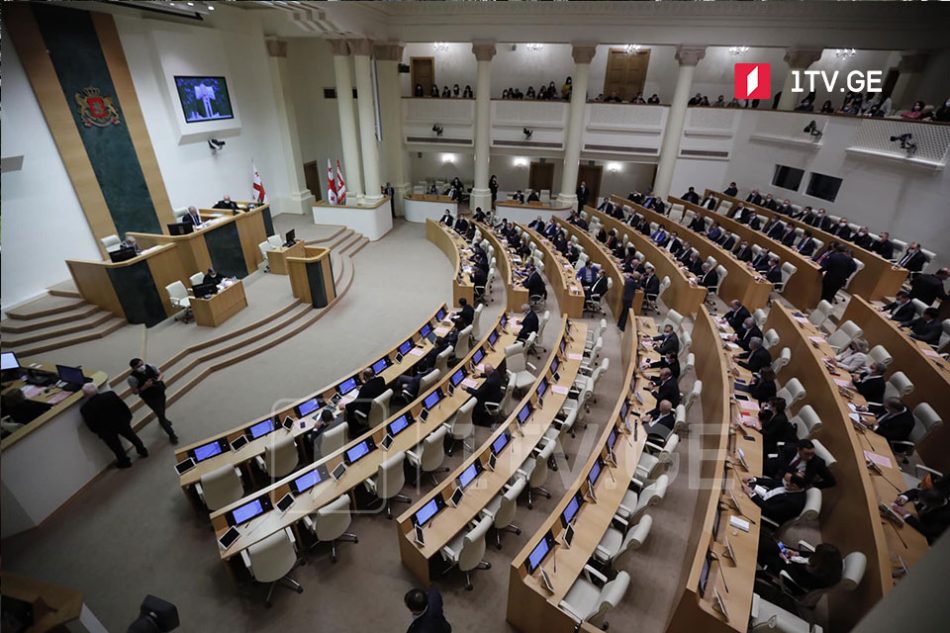 Parliament to hear from Supreme Court candidate judges
Georgian Parliament will start hearings from the Supreme Court candidate judges next week.
MPs will consider two nominees during the day, and the first sitting will convene on July 6, the Legal Affairs Committee decided on Friday.
Opposition MPs Shalva Shavgulidze and Bachuki Kardava boycotted today's sitting. They believe the Georgian Dream violates Charles Michel's agreement.
The Georgian High Council of Justice (HCoJ) has selected nine Supreme Court judicial candidates on June 17, 2021.