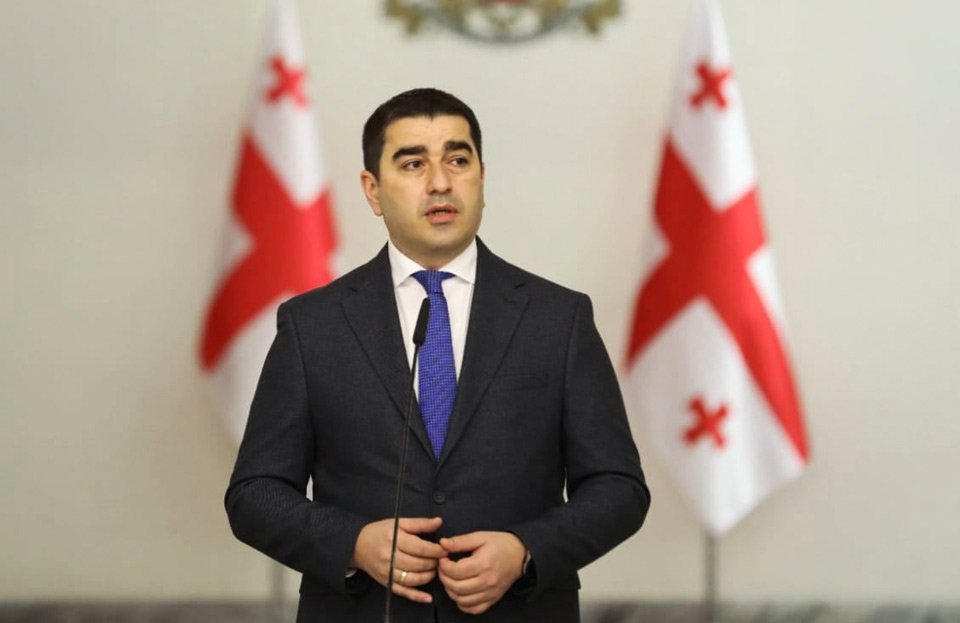 Parliament Speaker urges opposition to vote on constitutional changes
Georgian Parliament Speaker Shalva Papuashvili urges the opposition to vote on constitutional amendments on October 18.
We will debate the draft amendments to the Constitution tomorrow. Three-quarters of the votes, or 113 votes, are required for the amendments to be enacted by the parliament of one convocation. I particularly appeal to the opposition; they should be represented in tomorrow's parliament session so that we can obtain the necessary majority," Shalva Papuashvili stated during today's Bureau session.
The proposal of the ruling team is for a new rule for choosing the Prosecutor General. According to ruling team MPs, this is one of the requirements for awarding Georgia EU membership candidate status and serves to fulfil Georgia's commitment to the EU.
According to the Speaker, Parliament will hear the Legal Aid Service and Audit Service reports for 2021 on October 19, and Foreign Minister Ilia Darchiashvilii will speak in parliament during the Ministerial Hour on October 20.