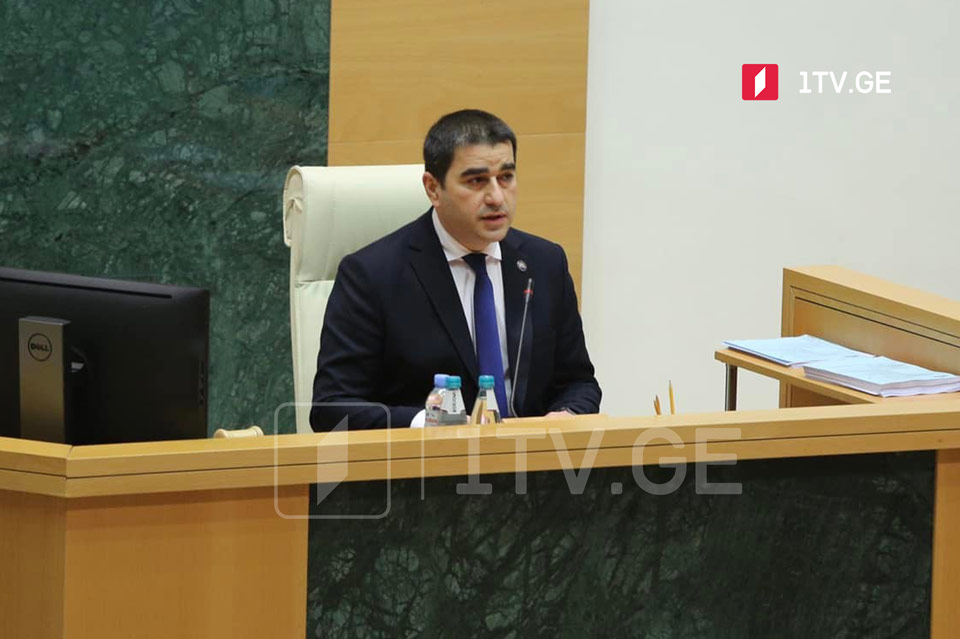 Parliament Speaker to visit UK
Georgian Parliament Speaker Shalva Papuashvili will visit the United Kingdom on February 8-11.
Papuashvili will meet Lindsay Hoyle, Speaker of the House of Commons, John McFaul, Speaker of the House of Lords and members of the Foreign Relations and Defense Committees.
Georgian Parliament Speaker plans to meet Jonathan Simon Djanogly, Head of the Inter-party Parliamentary Group on Georgian Issues.
Papuashvili will also hold a meeting with David Quarrey, Advisor to the British Prime Minister, Executive Director of the Westminster Foundation for Democracy, local experts, representatives of culture, education and business spheres and Georgian students.