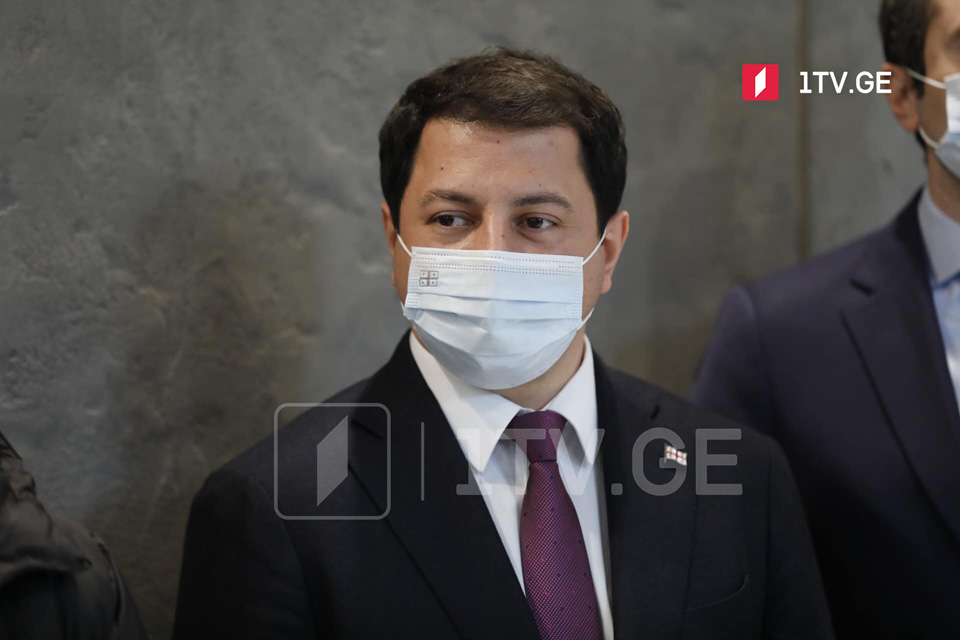 Parliament Speaker hopes agreement to be reached with opposition 
The Chairman of the Georgian Parliament Archil Talakvadze has high hopes that an agreement will be reached that results in the opposition's involvement in the parliament's activities.
"The agreement is being made as the opposition should not be in the streets but the parliament. This gives me high expectations that after the agreement we will be able to fully bring politics back to the parliament," Talakvadze said after the meeting with Christian Danielsson, a special envoy of the European Council President Charles Michel.
Parliament Speaker believes the politics should return to the parliament. "The several issues named by the opposition require their involvement in the parliamentary process," he added.