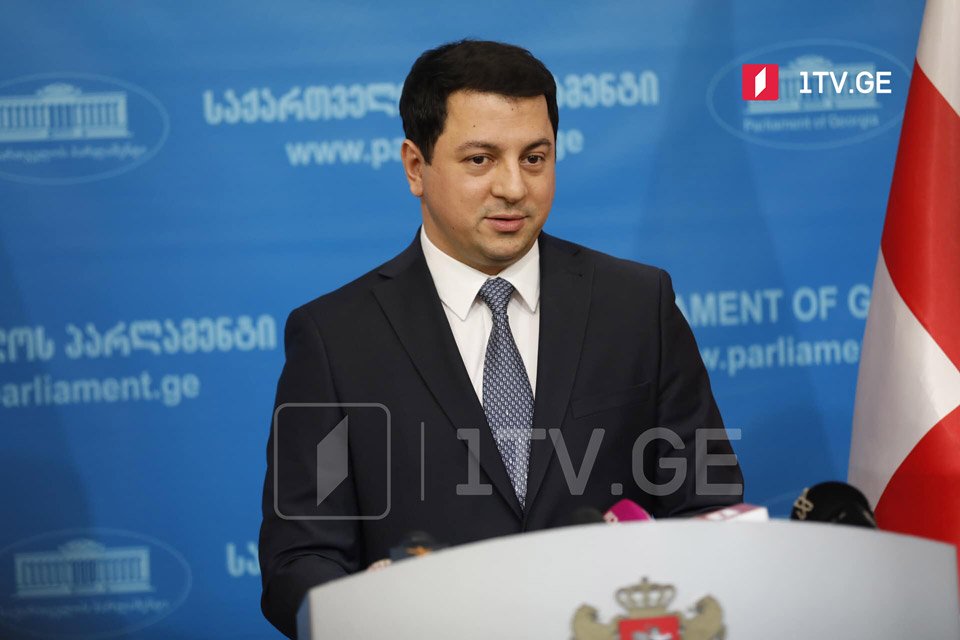 Parliament Speaker: Georgia to be reliable partner to the west
The Chairman of the Georgian Parliament Archil Talkvadze is grateful for bipartisan support demonstrated in the US Senate hearing on bolstering democracy in Georgia.
"Under GD's leadership, Georgia is a reliable partner to the west, firmly committing the country to our shared values," Talkvadze tweeted on Wednesday.
Parliament Speaker vowed that Georgia would continue democratic reforms in cooperation with international partners amid regional turbulences, covid-19 pandemic, and economic hardship.
…Amid regional turbulences, covid19 pandemic & economic hardship we continue democratic reforms in cooperation with our international partners. @SenatorShaheen

— Archil Talakvadze (@A_Talakvadze) March 24, 2021