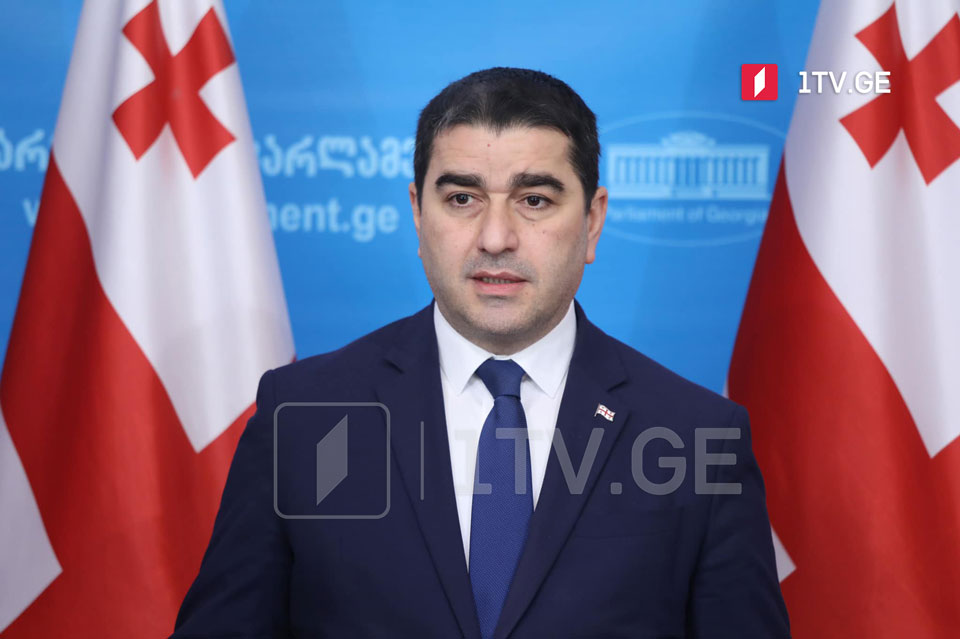 Parliament Speaker deems unacceptable boycott between President and Georgian Airways
Georgian Parliament Speaker Shalva Papuashvili deems President Salome Zourabichvili and Georgian Airways boycotting each other as unacceptable.
Papuashvili commented on Georgian President Salome Zourabichvili's decision to boycott Airzena Georgian Airlines. He also replied to the company's director Tamaz Gaiashvili's statement, proclaiming the President persona non grata and stating she would not be welcomed to the company until she apologized.
"I cannot evaluate this issue. However, boycotting each other by a Georgian company and President is unacceptable," he said.
At the briefing held at the Orbeliani Presidential Palace on May 20, President said that Airzena was the company which never missed the opportunity to get "rich" and was "ready to do everything for money" under any government in office.
Airzena, a Georgian air company, will operate direct flights between Russia and Georgia.