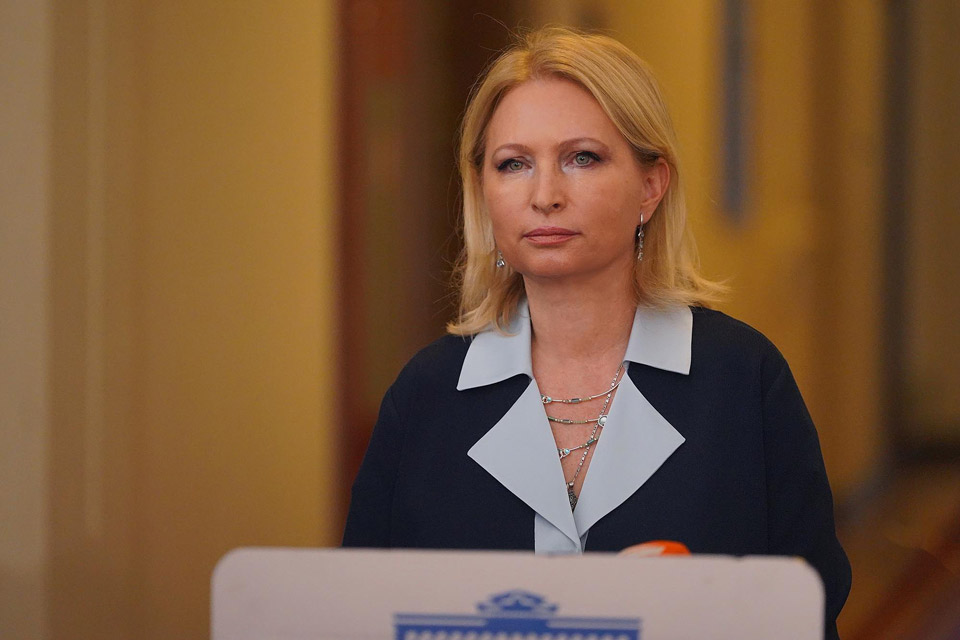 Parliament elects Natia Turnava as NBG Council member
Georgian parliament elected Natia Turnava as a member of the National Bank of Georgia (NBG) Council with 80 votes pro and nine con.
Natia Turnava was the Deputy Minister of Economy and Sustainable Development in 2018-2019 and served as Minister of Economy in 2019-2021.
She has Doctorate Degree in Economic Sciences. Turnava received education at Tbilisi State University and the University of Cumbria, UK. She underwent various courses in the USA at the Kennedy School of Government of Harvard University.