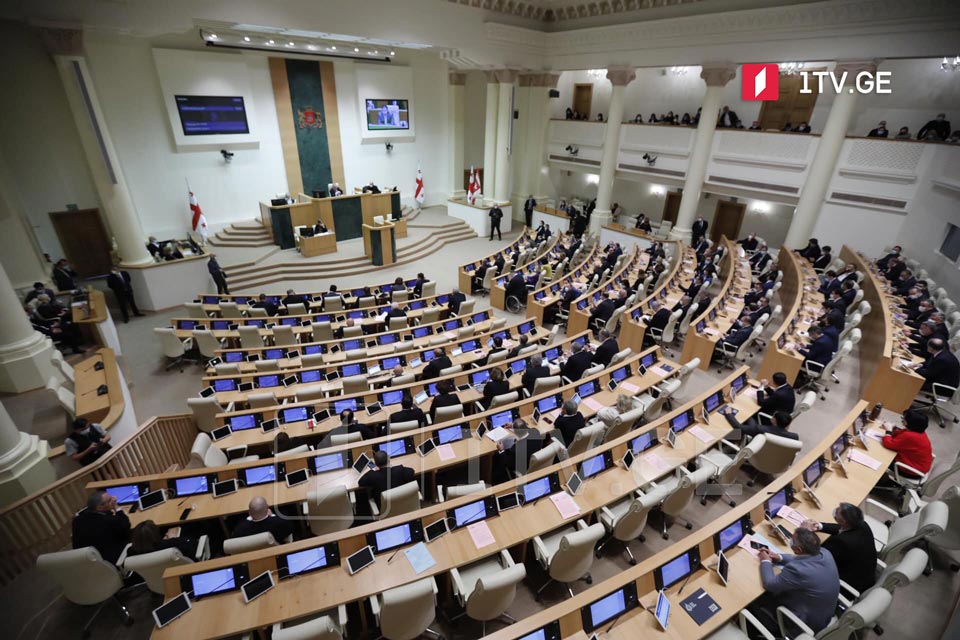 Parliament adopts amendments to Election Code with second reading
Under the EC's recommendations, the Georgian Parliament passed amendments to the Election Code in the second reading with 88 votes in favour. MPs from the United National Movement, Strategy Agmashenebeli, and For Georgia party did not participate in the voting.
Approximately 20 amendments were made to the legislation during the second reading. Based on the preliminary conclusions of the OSCE/ODIHR and the Venice Commission, 13 of them were enacted into law.
On September 26, the Georgian Parliament launched Election Code revisions drafted per the European Commission's recommendations.