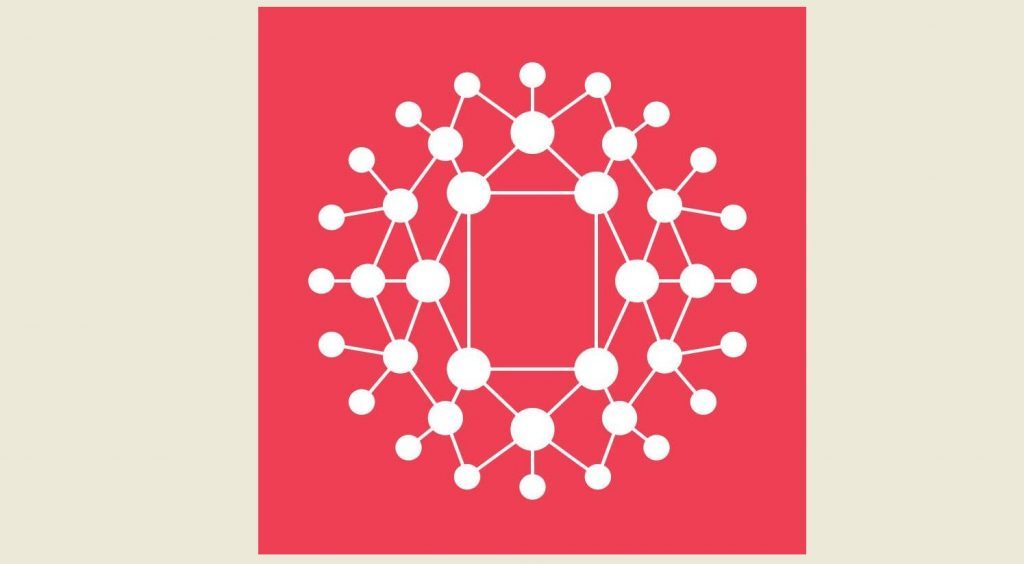 PACE: Confidence in error-free voter lists to be high
"The PACE Georgian election report mentioned the public's high confidence in accurate voter lists," Public Service Development Agency (PSDA) reported on Monday.
"The PACE and OSCE reports positively assess the Public Service Development Agency's activities in this regard," the Agency noted.
"In particular, the Parliamentary Assembly of the Council of Europe (PACE) reported that voter registration was passive, continuous, and centralized. Voters with valid identification documents are automatically included in the voter list according to their actual or previously registered address.

In a continuous effort, the PSDA pro-actively contacted persons with irregularities or omissions in their records to enable the inclusion of voters. Voters had a range of options for verifying their registration data and requesting corrections. The Assembly delegation noted that, in general, confidence in the accuracy of voter lists was high," the Agency added.