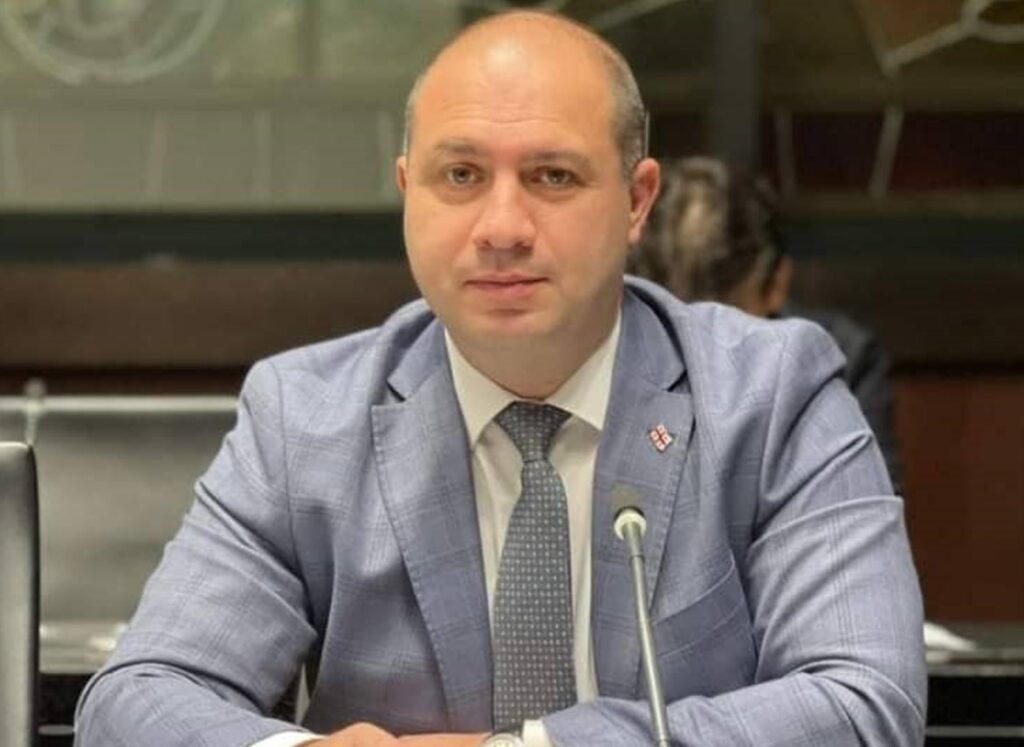 PACE Committee backs Georgian MP-initiated resolution
The Legal Affairs and Human Rights Committee of the Parliamentary Assembly of the Council of Europe (PACE) debated Georgian delegation member Givi Mikanadze's paper "Impact of the COVID-19 Pandemic on Inmates in European Prisons."
The committee members approved the report, and the PACE Standing Committee will vote on it in November 2022 in Reykjavik.
The working group, led by Givi Mikanadze, prepared the draft, the Georgian Parliament reports.
Based on research conducted in 46 member countries' prisons, the document examines how inmates' rights were constrained during the pandemic and how they were compensated.