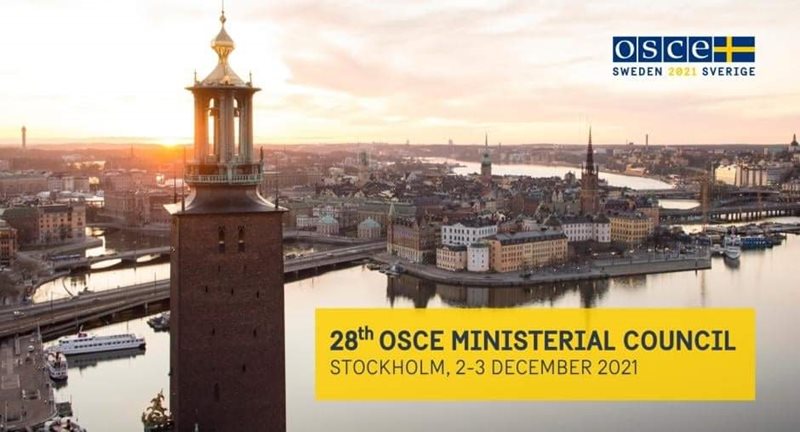 OSCE previous, current and next two chairmen adopt joint statement in support of Georgia
OSCE previous (Albania), current (Sweden) and next two chairmen (Poland and North Macedonia) adopted a joint statement in support of Georgia.
The four chairmen expressed support to Georgia's sovereignty and territorial integrity within its internationally recognized borders. They said they were concerned about the worsened human rights situation in occupied Abkhazia and South Ossetia regions.
The OSCE chairman said they were ready to chair the Geneva International Discussions together with the EU and UN. The statement highlights main issues of the internationally mediated talks: non-use of force, creation of international security mechanisms and the IDPs return to their homes.
The statement urges for the immediate fulfilment of obligations as per the 2008 truce agreement. "The statement is a kind of concluding document prepared by the OSCE Chairman-in-Office of last and next years in the absence of consensus on political decisions within the framework of the Ministerial," the Foreign Ministry said.