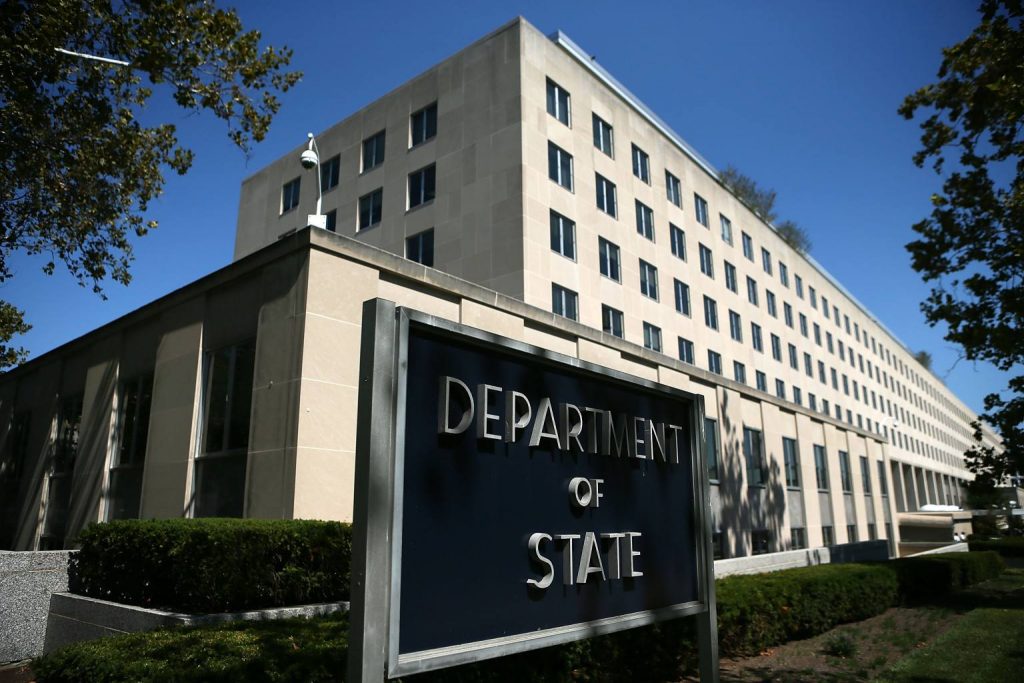 Opposition praises US sanctions on judges
Georgian opposition parties welcome the US Department of State's decision to sanction four judges and call it historical.
The United National Movement party chair, Levan Khabeishvili, stated the decision confirmed Georgia's clannish, corrupt court system.
"All political prisoners who are now serving sentences following the rulings made by this corrupt, politically driven court should be released immediately," he said.
The "Russian oligarch", as Khabeishvili pointed out, introduced Georgia to the world as a country with a disgraceful, corrupt clan-ruled judicial system, anti-Western rhetoric, repression, and Putinism.
The opposition Lelo party welcomed the US government's decision, noting that "this step is the final verdict for the Georgian authorities and a signal for Ivanishvili."
"For the first time in US-Georgia relations, the State Department used the sanctioning mechanism and sanctioned the judicial clan leaders," Lelo said in a statement, adding that it confirms Washington's and the West's distrust of the Georgian Dream government.
The For Georgia Party encouraged the government to accept responsibility for the incident and concentrate on particular concerns.
"The US decision regarding the sanctioning of the members of the corruption syndicate is a direct message that the responsibilities will be personalized for everyone, who undermines Georgian democracy and the rule of law," said Berdia Sichinava, a member of the For Georgia party, at a briefing on Thursday, adding that sanctioned judges should resign from their posts.
"The sanctioning of the judges' clan members is a strong signal for Ivanishvili that he will be the next," a member of Strategy Agmashenebeli, Paata Manjgaladze, said.
According to him, the State Department focuses on those who use public authority for private purposes.
"The Georgian Dream and its government abuse public authority the most," he added.
The US imposed sanctions on Georgian judges Mikheil Chinchaladze, Levan Murusidze, Irakli Shengelia, and Valerian Tsertsvadze.