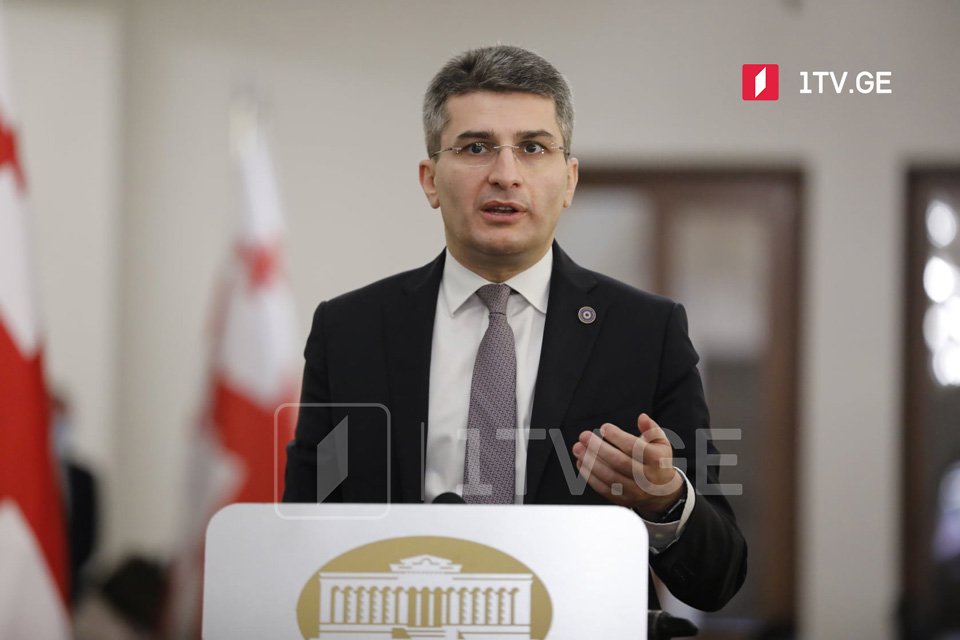 Opposition fights windmills, says GD Executive Secretary
Mamuka Mdinaradze, Executive Secretary of the ruling Georgian Dream (GD) party, called the opposition's efforts to advance the de-oligarchization bill as "fighting windmills," because the law cannot be applied to someone, who has retired from politics (referring to Bidzina Ivanishvili, the GD party founder).
Mdinaradze clarified that in order to be labelled an oligarch under Ukrainian law, a person must meet three of the four criteria. He said the opposition would fail because "they are battling an illusory problem."
"The problem does not exist. The individual is disengaged from politics. For them, Bidzina Ivanishvili's involvement in anything is the problem. They fabricate stuff and then accuse him, the Georgian state, and the government. They are, in reality, battling windmills," Mdinaradze stated.