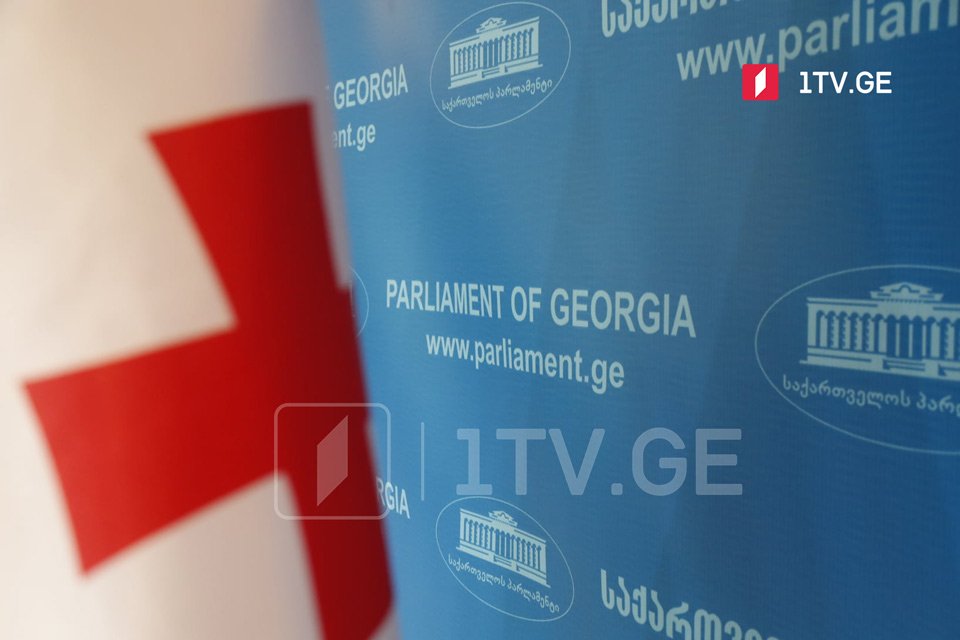 Opposition criticizes GD-initiated new rules for electing Public Defender
Georgian Dream parliamentary majority advanced temporary amendments to the procedural rules governing the election of Public Defender in December, allowing Parliament Speaker to issue an order determining how candidates are submitted.
The draft states that civil society, including professional and academic circles, will evaluate candidacies before they are submitted. Furthermore, it comprises general criteria to evaluate the candidate, including independence, impartiality, good faith, high reputation, professional knowledge and experience in human rights and fundamental freedoms.
The opposition Strategy Aghmashenebeli party leader called GD's initiative a fraudulent scheme. Giorgi Vashadze said that everyone who joins this fraudulent scheme takes a step against national interests, against Georgia's EU candidate status prospect.
The opposition United National Movement (UNM) party believes that the procedure should remain unchanged and NGOs should present the candidates.
"One of the most important EC's recommendations is the transparent selection of the public defender," UNM member Khatia Dekanoidze said.
Girchi member Vakhtang Megrelishvili believes that the Georgian Dream presented vague procedures. He believes it is imperative to select candidates inclusively, and people should talk to each other, but this process is lacking.
Mamuka Mdinaradze, the chair of the GD faction, stated on 31 August that the ruling party would not nominate a candidate for the Public Defender "unless there may be sabotage and the deliberate non-nomination of candidates by the opposition".
A faction or group of at least seven MPs can submit candidates for Public Defender under current rules. The Parliament elects the ombudsman with 90 votes.