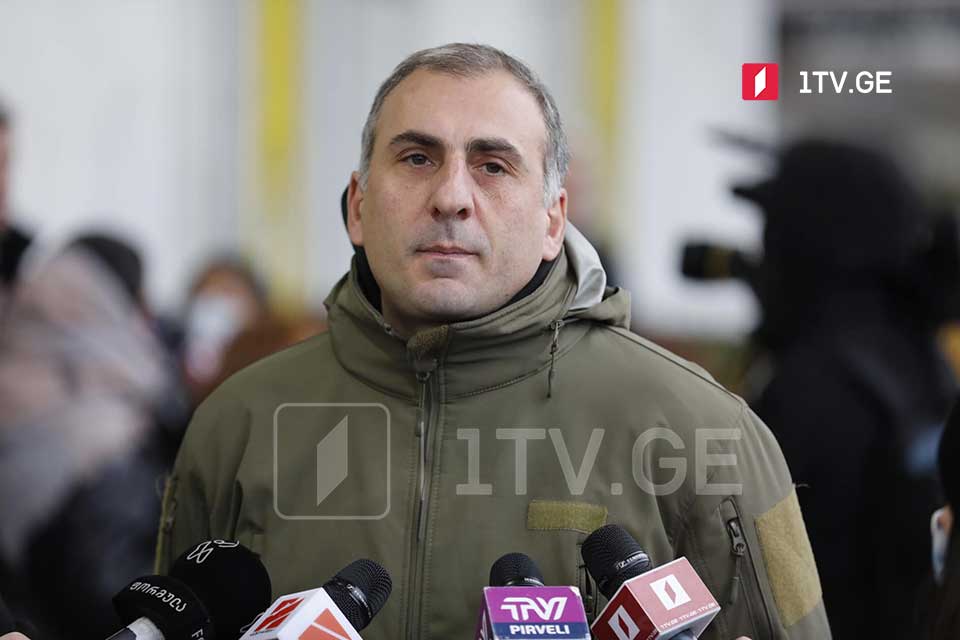 Opposition Citizens party: Time to converge positions and get real
The radicalism of some opposition parties is due to their failure to obtain enough seats in the elections. Aleko Elisashvili, chairman of the opposition Citizens' Party, declared that initially, his party Citizens was the object of the radicals' attack, now it is the Lelo party.
"The radicalism of some parties is caused by the fact that they are losers, could not get into the parliament, or did not get sufficient mandates, so they are embittered, radicalized. If anyone voices a different opinion, they are ready to slit the throat. We were the object of an attack during a month, but our party Citizens, we believe what we say. So we did not pay any attention to these attacks at all. Now the Lelo party is the object of the attack. Lelo says the right thing that an agreement is needed. Early elections in the proportional system in 2022 would be acceptable for them. It is the usual political demand, nothing surprising. The radicals attack if anyone thinks and says anything other than revolution.
They have no plan or strategy other than revolution. The expectation of the revolution is also very fugitive. You either will be able to or will not. Citizens' party is against the change of government through revolution. But some parties want it with all the heart although have neither plan nor vision. It is just a frivolous toast, which very experienced politicians say, and it is outrageous," Elisashvili said.
Speaking about the possibility and resource for the agreement, Elisashvili said that some parties would probably reach the consensus. According to him, now it is time to converge the views and get real.