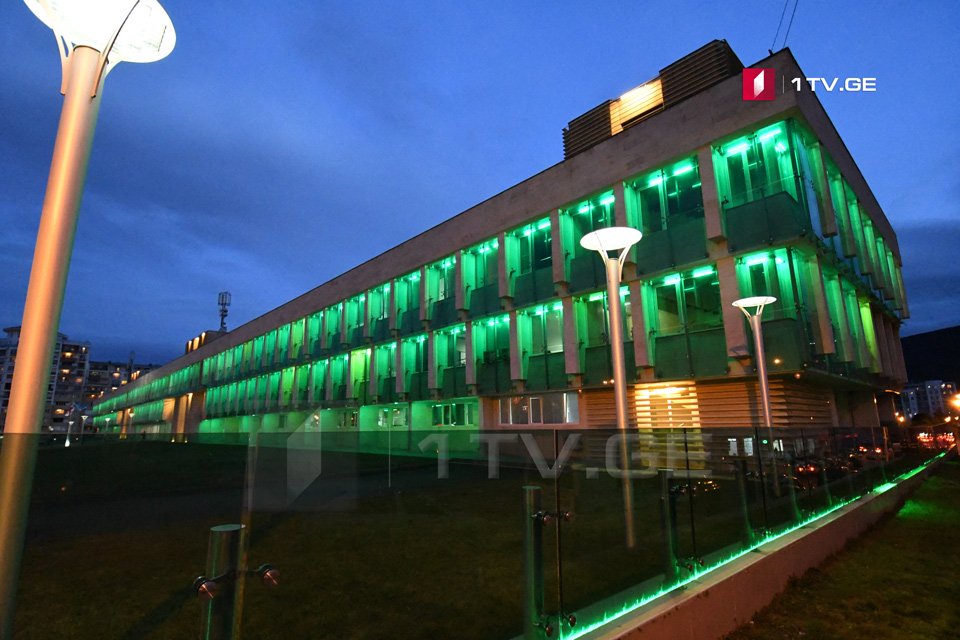 Occupational forces illegally detain Georgian citizen at Roki Tunnel
The occupational forces illegally detained a Georgian citizen at Roki Tunnel section of Georgia-Russia state border, State Security Service reported.
According to the State Security Service, a hotline is activated and the European Union Monitoring Mission (EUMM) is notified about the fact. The international partners and co-chairs of the Geneva International Discussions are informed.
"Illegal detentions of Georgian citizens damage the security environment on the occupied territories and across the occupational line. The detentions aim at threatening the Georgian citizens and stirring up tension.
Russia, being the only force carrying effective control on the occupied territories, is fully responsible for the illegal detentions and their consequences," the State Security Service said in a statement.