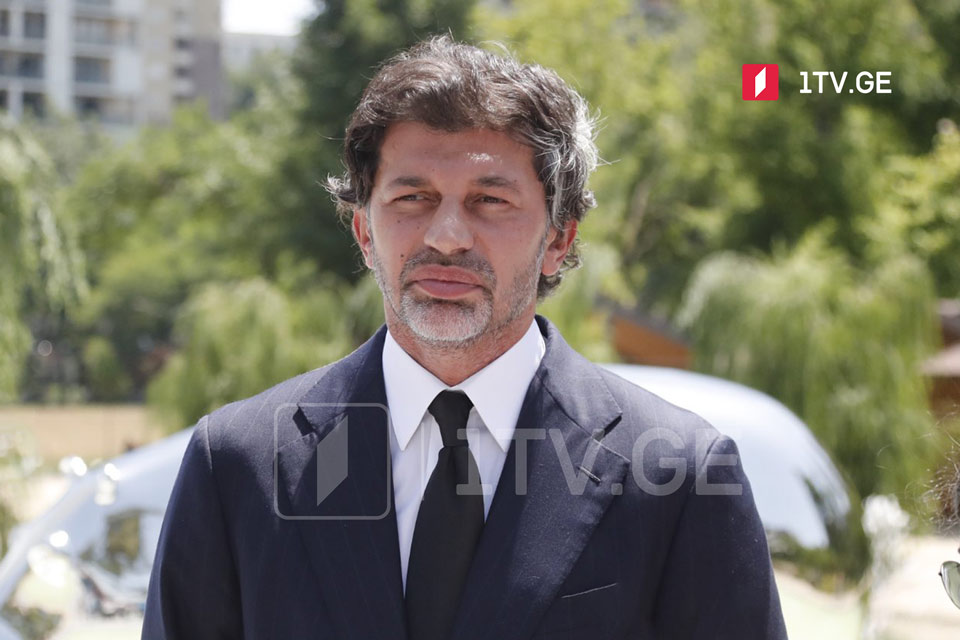 No second front to open in Georgia, Tbilisi Mayor says
"Georgia is not going to start a war or get involved in a war. There will be no second front opened in Georgia, Georgia will not join the sanctions," Tbilisi Mayor Kakha Kaladze said.
"We welcome the inflow of tourists. I see no problem. If any company or person falls under sanctions, there will be a corresponding response within the law and the Constitution," Kaladze said.