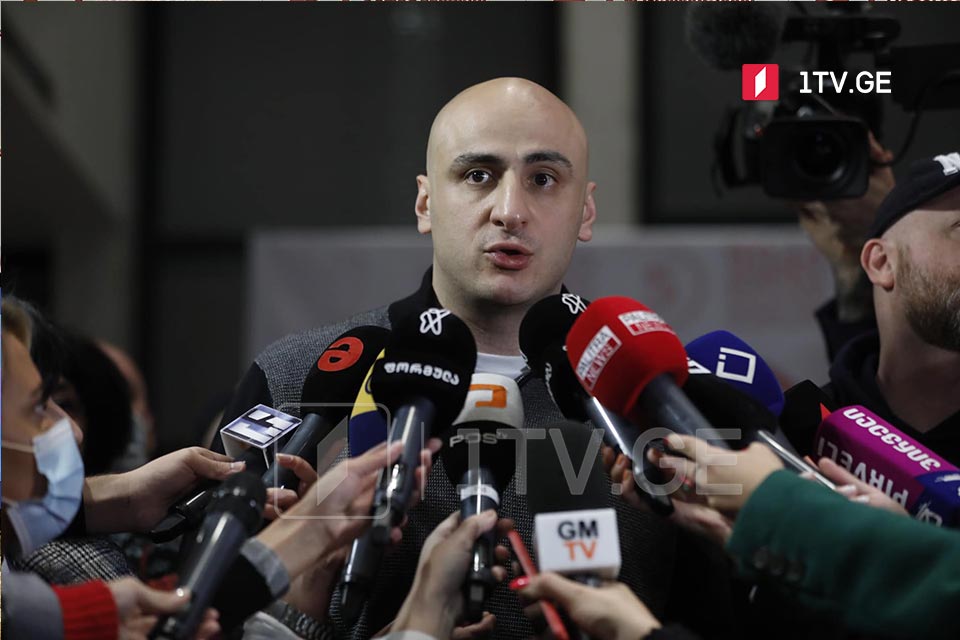 Nika Melia urges supporters to protect votes
"Today, the Georgian Dream has lost the election in the capital. And the City Council will be staffed by opposition parties," said Nika Melia, the Tbilisi mayoral candidate of the United National Movement, following the exit polls published by three TV channels.
Melia urges the supporters to protect the votes and not let the Georgian Dream "manipulate."
UNM leader thinks mayoral candidates qualify for the runoff.