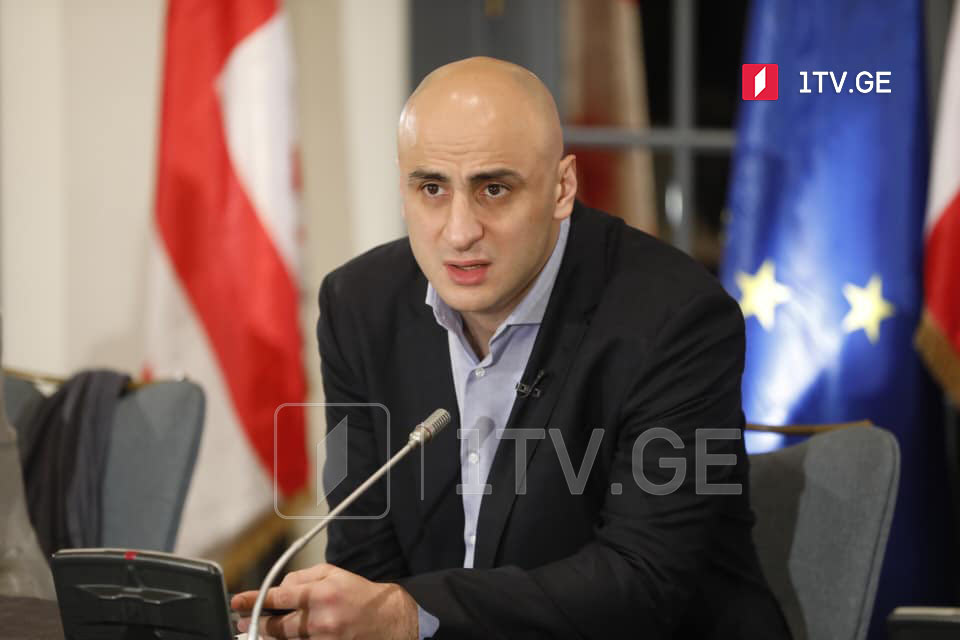 Nika Melia says GD wants to drag UNM into campaign of hatred but in vein
The Chair of the opposition United National Movement (UNM) party Nika Melia says "Prime Minister Irakli Garibashvili's rhetoric shows what type of pre-election campaign they want."
"They [the ruling team] want to drag us into a campaign of hatred and controversy, but they face failure and worry over it," Melia stated.
UNM leader pledges the party's pre-election campaign is focus on the progress.
"Our campaign revolves around the future and progress. They are more concerned as we do not fall for their provocations," Melia added.
The runoffs are scheduled for November 30.