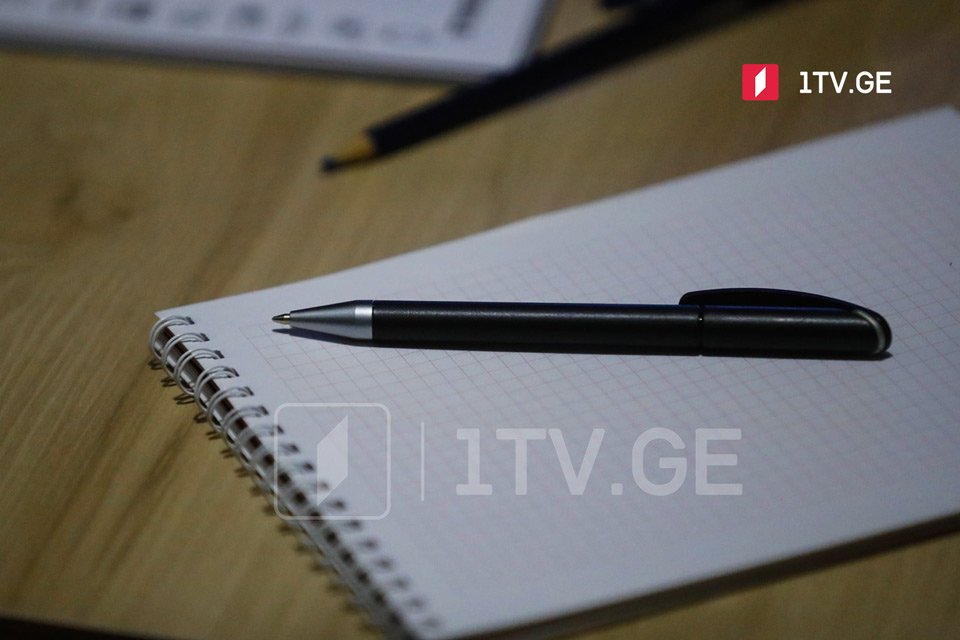 NGOs release statement on ex-president's case
Several non-governmental organizations echoed Georgian ex-president Mikheil Saakashvili's health state worsening concerns.
The NGOs believe that the ex-president's medication should be decided in line with human life and health protection standards instead of political reasoning.
In the statement published by the Open Society Georgia Foundation (OSGF), the signatory NGOs call on the government to guide by the experts' recommendation.
"We call on the government and all decision-makers to guide by the information and recommendations as per the experts' conclusions when discussing the need for Mikheil Saakashvili's further treatment, including his oversees transferring, instead of taking into account the political situation, in order to completely exclude the risks of further health worsening and life endangerment," reads the statement.
Georgia's jailed ex-president Mikheil Saakashvili is placed at the Vivamedi Clinic in Tbilisi.