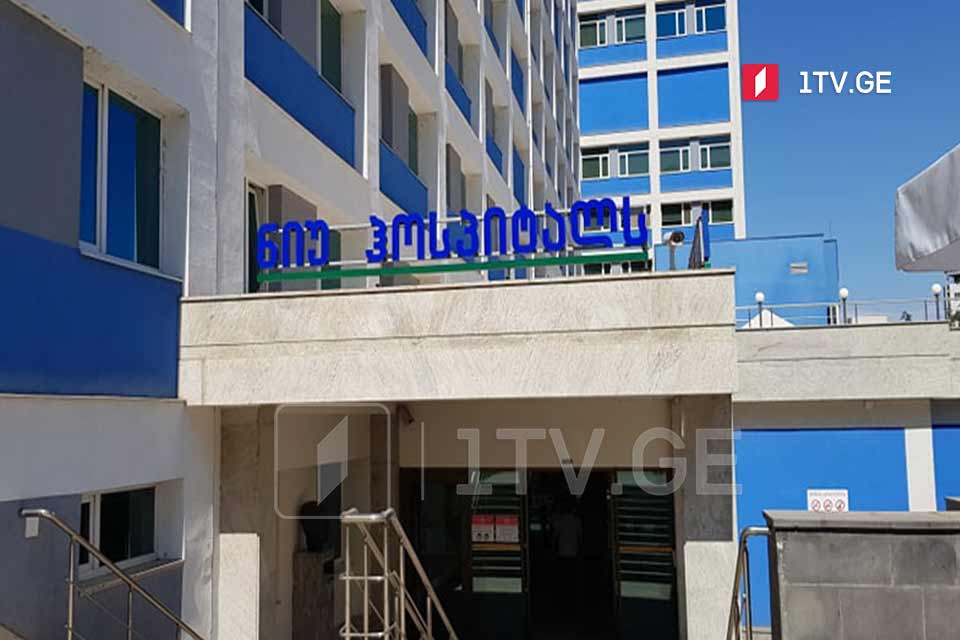 New Hospitals reports Droa leader's health state to be stable
New Hospitals Critical Medicine Department Head Vakhtang Kaloyan reported that the Droa party leader MP Elene Khoshtaria's health state is stable.
He said the patient remains under observation since there is still risk of health complications. He said it was difficult to say exactly how long it would take till full recovery, however, correction of parameters was underway and that Elene Khoshtaria already began to eat little by little.
Droa party leader Elene Khoshtaria, has been on a hunger strike since November 3 in solidarity with Mikheil Saakashvili. She called off hunger strike on November 19 after Saakashvili agreed on his transfer to Gori Military Hospital.