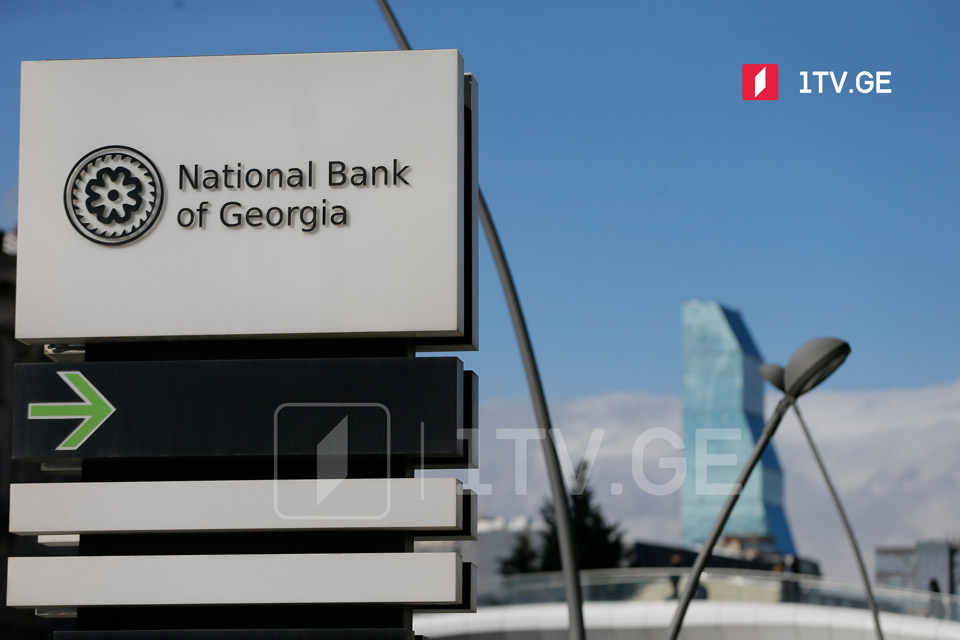 NBG: Volume of remittances to Georgia rose by almost 60% in April
The volume of remittances to Georgia increased by 58.8 per cent in April year-on-year, the National Bank of Georgia (NBG) reported. The amount transferred from abroad made up USD 308,1 million.
According to the NBG, 43.2% of remittances come from Russia, 27.9% from the EU and 8.1% from the US.
In April 2022, USD 25.4 million, or 1.5% less year-on-year, was transferred from Georgia.