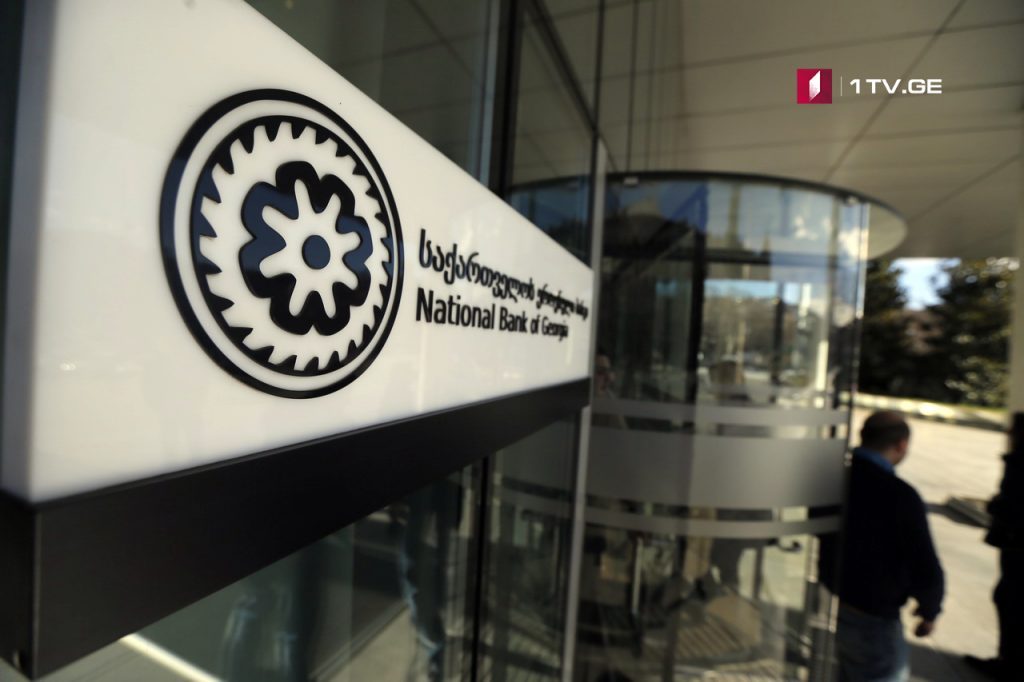 NBG sold USD 32 million today
In accordance with yesterday's announcement, the National Bank of Georgia (NBG) has offered  USD 40 million on Foreign Exchange Auction.
As a result, USD 32 800 000 has been already sold during today's Foreign Exchange Auction. As National Bank informs, the weighted average exchange rate was 2.9283.
NBG has implemented foreign exchange intervention for the first time since December 2016. In 2017-2019, foreign exchange reserves were filled up by USD 492 million.