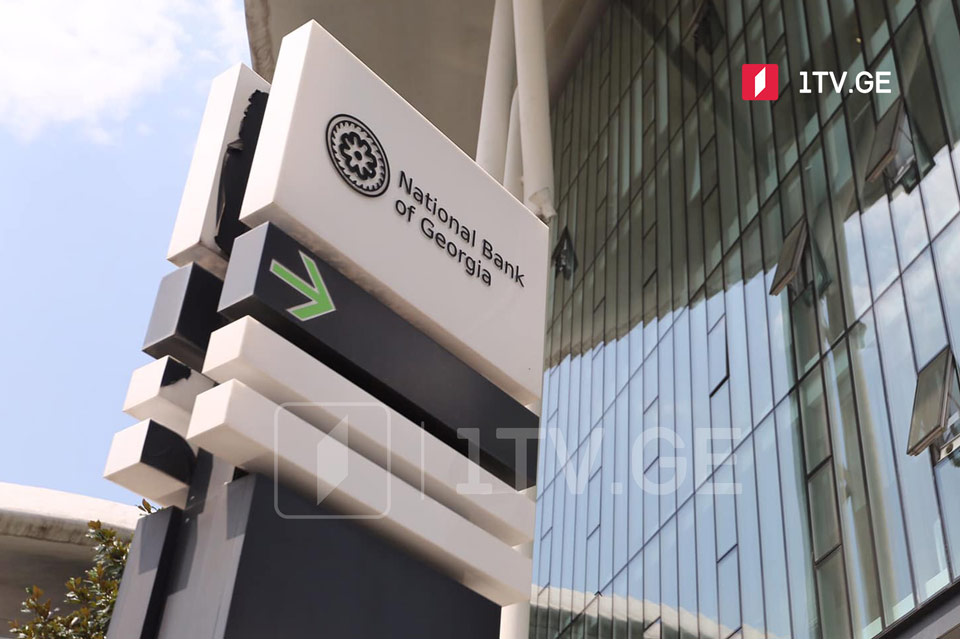 NBG sets new regulations for financial institutions
The National Bank of Georgia (NBG) set new transparency regulations for Georgian financial institutions.
To enable customers to compare the services with those offered by other financial organisations, the financial institutions will have to give them comprehensive information about the combined offers as well as the cost of a product.
The NBG noted that the new regulations would help customers make informed decisions and boost competition.
The Georgian central bank elaborated the regulations through active cooperation with the World Bank (WB) experts. Financial institutions must comply with the new requirements beginning April 1, 2023.