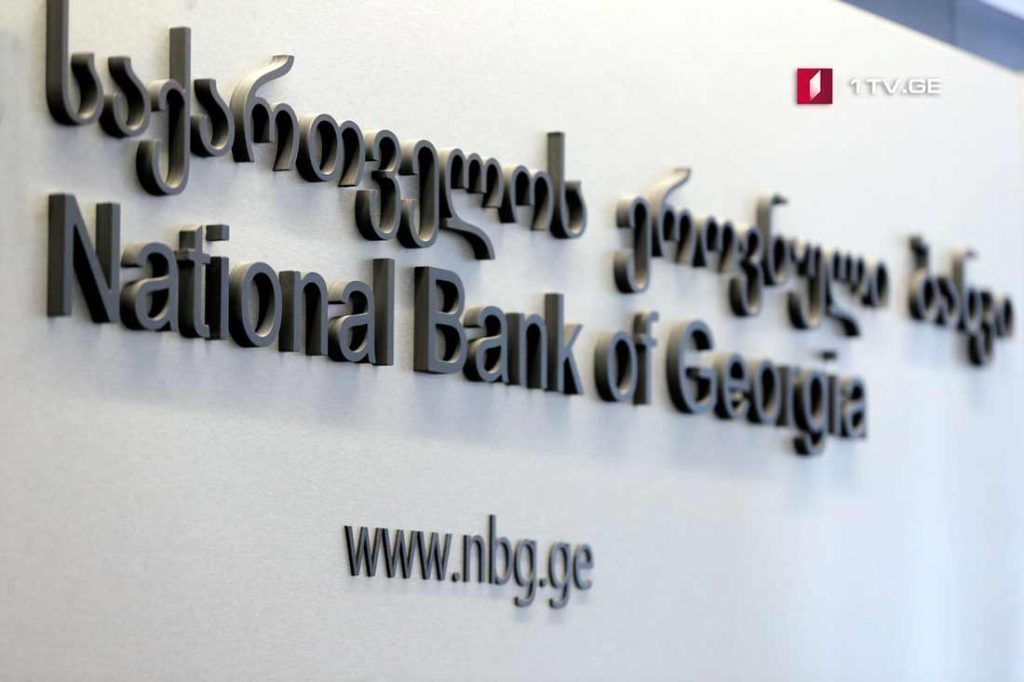 NBG rules out sanctioned transactions through Georgian banking sector
Georgian National Bank decisively excludes the possibility of sanctioned individuals being able to carry out any financial transaction through the Georgian banking sector.
"If these are detected, the NBG will respond sternly," NBG says in a statement.
According to NBG, the Georgian financial sector is part of the global system and operates under international norms and standards.
"As a financial sector regulator, we adhere to all standards and international resolutions, hence eliminating the likelihood of any sanctioned operations," the statement reads.