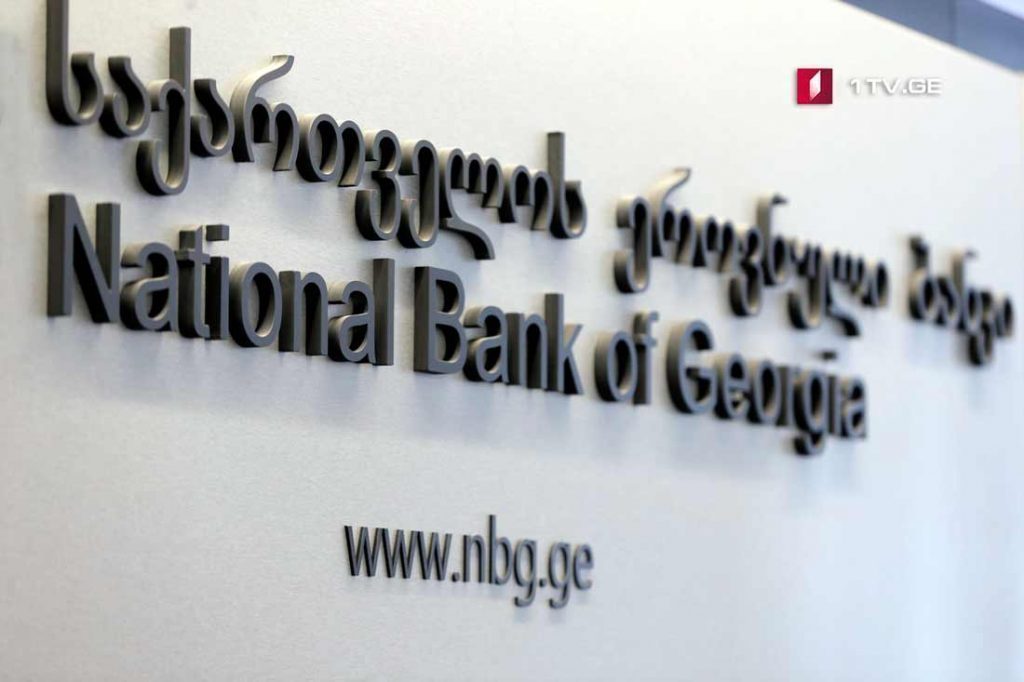 NBG receives no permission request for sanctioned VTB Bank purchase
The National Bank of Georgia (NBG) Monday said it received no permission request for the acquisition of the sanctioned JSC VTB Bank, a part of the Russian VTB Bank Group.
The NBG pledged any transaction to be transparent under the international sanctions and applicable legislation.
"Since the U.S. Department of the Treasury's Office of Foreign Assets Control (OFAC) imposed full blocking sanctions on VTB Bank, the parties must coordinate any sale-purchase deal with the OFAC. Then the National Bank will allow the transaction," the NBG stated.