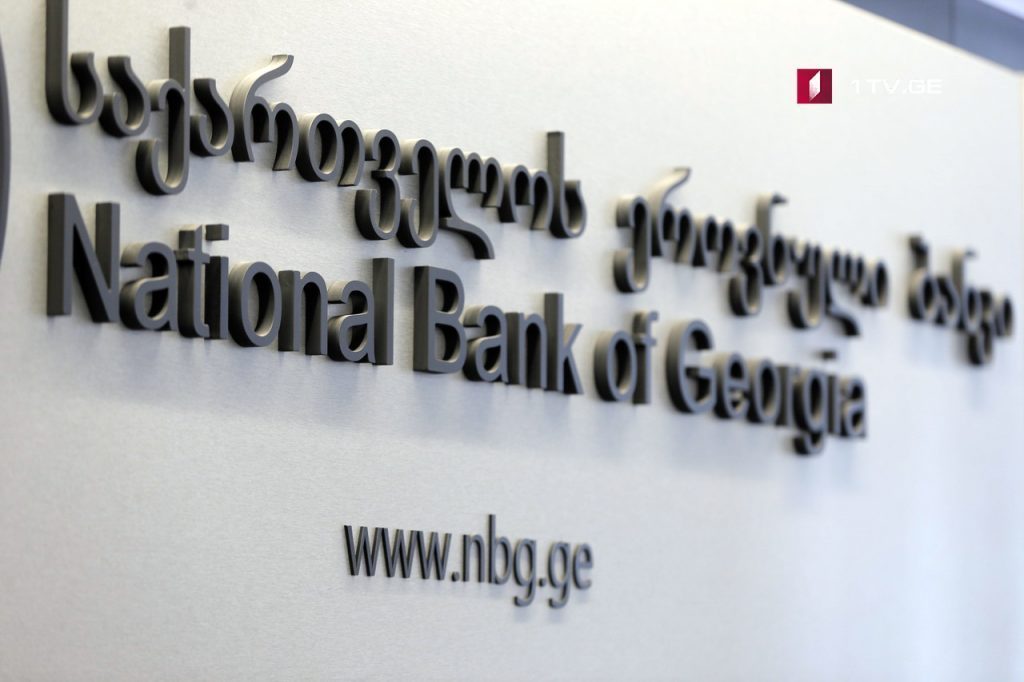 NBG – Presidential elections period negatively affects exchange rate of GEL
The environment established in Georgia during the presidential elections period negatively affects the current exchange rate of GEL – says the statement released by National Bank of Georgia (NBG).
Based on the statement, floating exchange rate regime is active in Georgia that is characterized by short-term fluctuation and is not related to fundamental economic factors.
The NBG calls on public officials and experts to refrain from making groundless statements and prognosis not to reinforce incorrect expectations.
The bank also says that it will apply to all necessary measures to evade high inflation in the country.