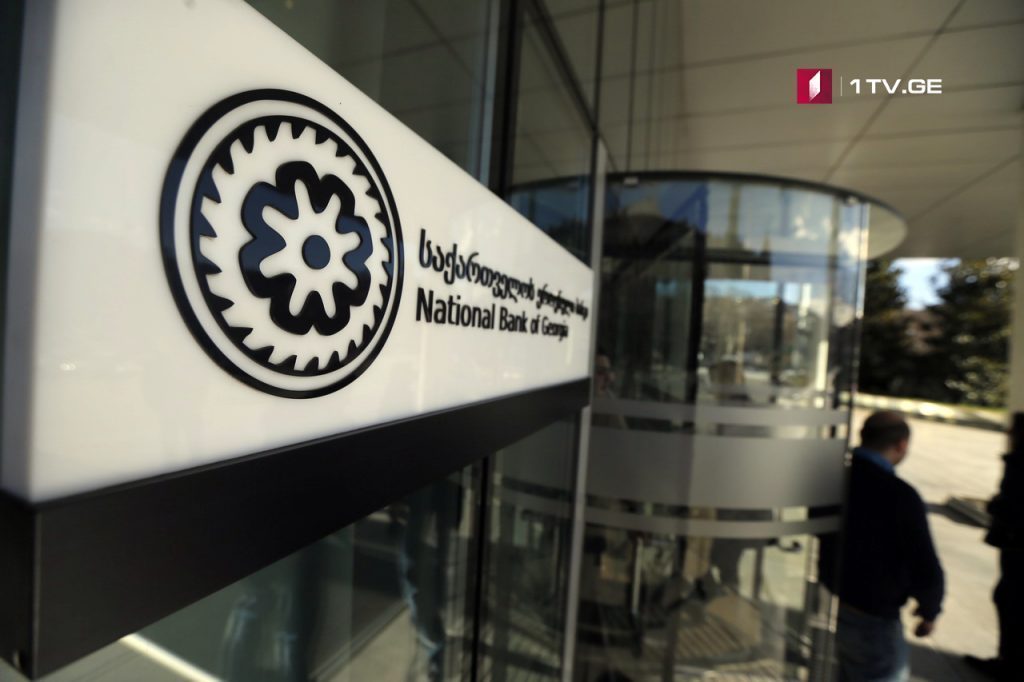 NBG: Number of international tourists 93.6% down in January 2021
The number of international tourists dwindled by 93.6% in January 2021 compared to 2020 amid the global pandemic, the National Bank of Georgia (NBG) reported on Friday.
The number of tourists amounted to 87.2 % of the total visitors and dropped by 91.9 % annually, NBG noted.
The country's National Bank also said that the number of overnight international visitors declined in January 2021.
"Tourists from Russia fell off by 97.8 %, followed by Azerbaijan (-97.5%), and Armenia (-95.8). The number of EU visitors is still very small (4.1%)," NBG stated.