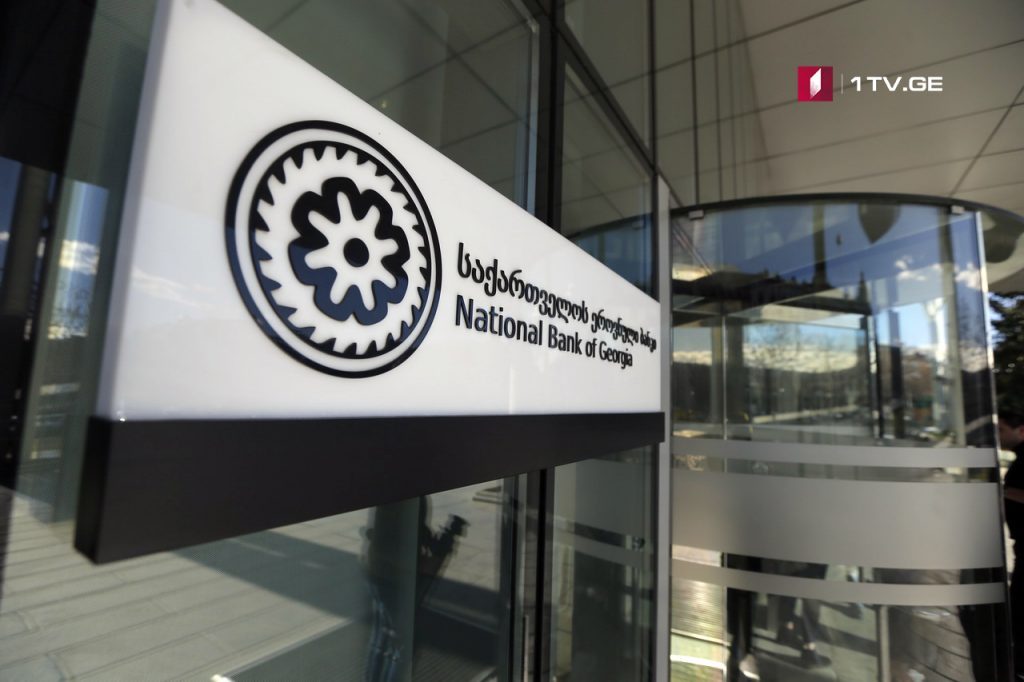 NBG – Number of International visitors increases in Georgia
Based on the data of National Bank of Georgia, the number of international visitors in June of 2018 has increased by 14.2% in comparison to the same period of 2017 in Georgia.
The increase of international tourists was detected from Russia and Turkey. The number of visitors increased from Saudi Arabia and Kazakhstan.
On the other hand, the number of tourists arriving from Armenia decreased by 5.5%. Positive tendency is maintained with respect of tourists' flow from European Union countries.