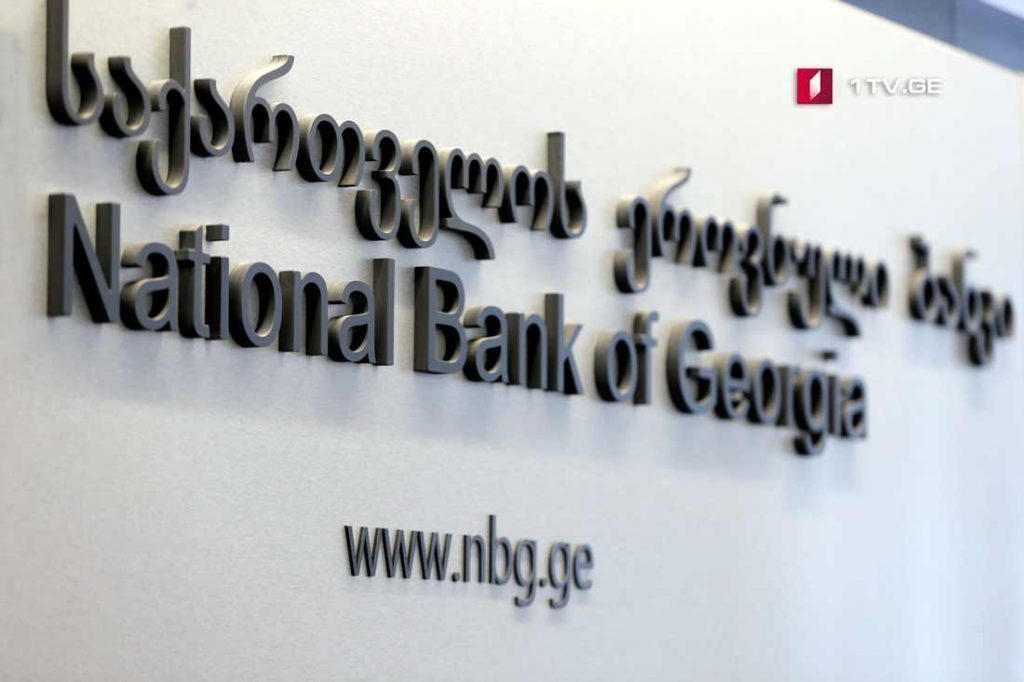 NBG leaves monetary policy rate unchanged at 11 %
The Monetary Policy Committee (MPC) of the National Bank of Georgia (NBG) on Wednesday, August 3, decided to leave the monetary policy rate unchanged at 11.0 percent.
According to the NBG, high inflation and inflationary risks remains the global challenge. Against the backdrop of the Russia-Ukraine war, the international sanctions imposed on Russia and the additional disruption of supply chains have significantly increased the prices of food products, raw materials and energy resources on the world markets.
The next MPC meeting will be held on September 14.