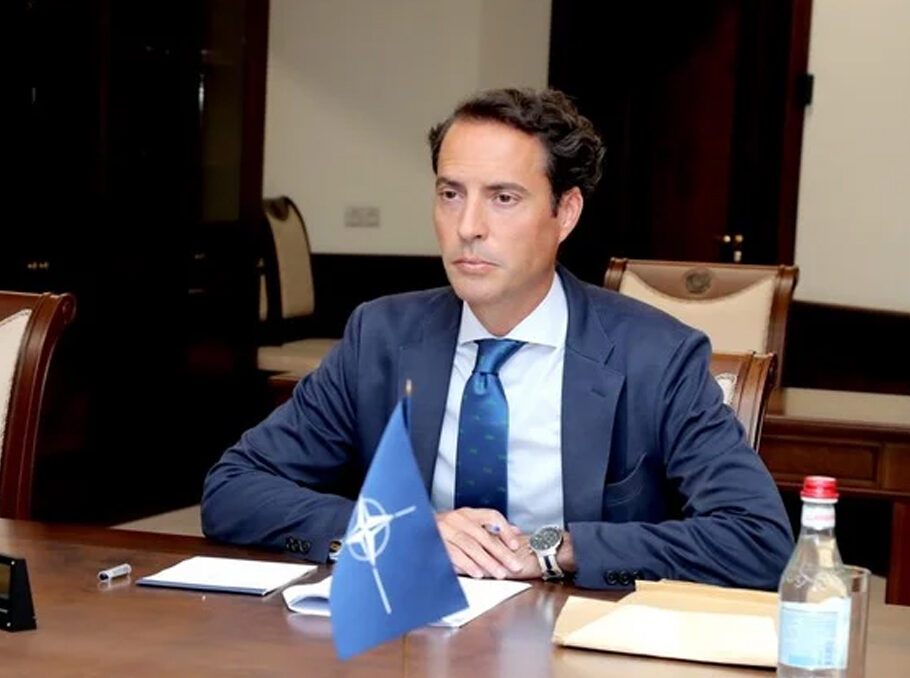 NATO's Colomina remarks on recent anti-Western rhetoric
"The anti-Western rhetoric that we've seen in the country is something that concerns. We don't like it. At the same time, we are quite pleased to see that 70% of the population continues to support NATO and 75% continues to support the European Union," NATO Secretary General's Special Representative for the Caucasus and Central Asia, Javier Colomina, told reporters on Tuesday.
Javier Colomina said that during the meetings with Georgian authorities he raised the issue of four former Georgian Dream MPs. "The criticism that they have been raising over the US and EU ambassadors is completely unhelpful. Prime Minister distanced from it," he added.