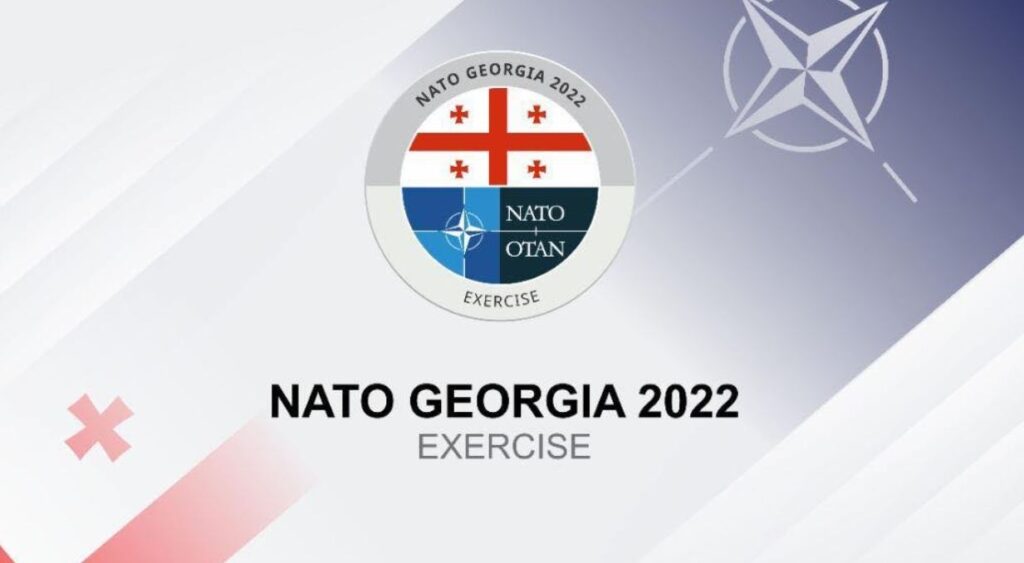 NATO-Georgia military exercise to be held on March 20-25
Georgian Defense Forces and the NATO-Georgia Joint Training and Evaluation Centre (JTEC) will host NATO-Georgia military exercise on March 20-25.
The military drills will take place within the framework of the Substantial NATO-Georgia Package. The first such exercise was held in 2016.
The 2022 NATO-Georgia exercise is the third of its kind. It will focus on the field and computer training.
Military officers from 23 countries, both the NATO member states and partners, will participate.
According to the Georgian Defense Ministry, the exercise will contribute to the improvement of cooperability among soldiers from Georgia, NATO member and partner states.