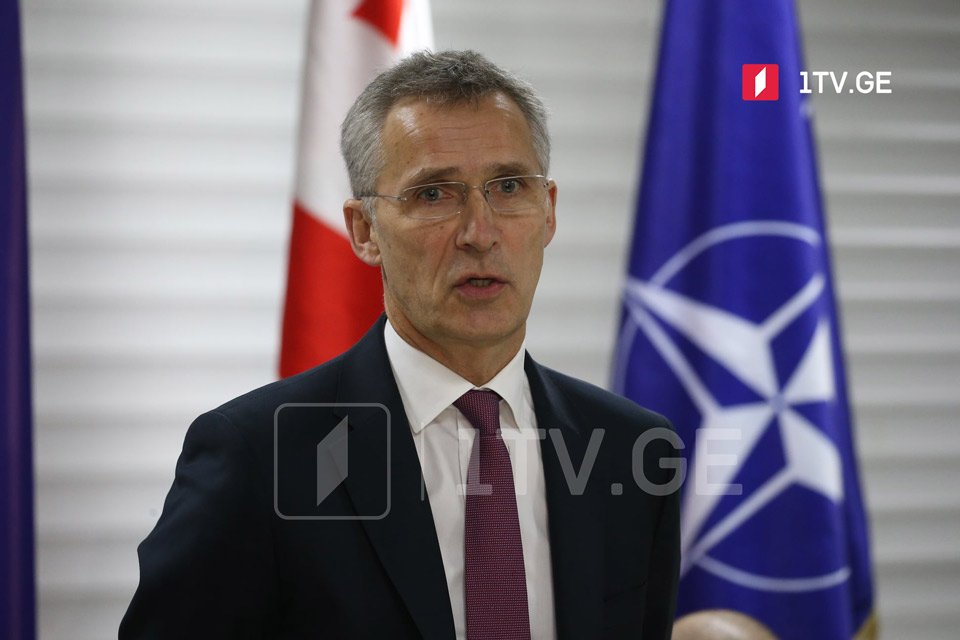 NATO chief: We saw this war coming; brutality in Grozny, invasion of Georgia; war in Ukraine did not start last February
NATO Secretary General Jens Stoltenberg on Thursday said "today, this new reality is most visible through President Putin's war of aggression against Ukraine."
NATO chief noted that "we saw this war coming. It is part of a pattern where Moscow uses military force to achieve its political goals."
"The brutality in Grozny. The invasion of Georgia. The bombing of Aleppo. And the war in Ukraine did not start last February. It started in 2014 with Russia's annexation of Crimea and the attacks in Eastern Ukraine," Stoltenberg stated at the Annual Conference of the Confederation of Norwegian Enterprise.
He went on to say that "regardless of when or how this war ends, we must accept that the security situation in Europe has changed permanently."
"The regime in Moscow wants a different Europe. It wants to control neighbouring countries, and it sees democracy and freedom as a threat. This puts Russia in a position of constant conflict with the West. So even if this war ends, the problems in our relationship with Russia persist," he asserted.