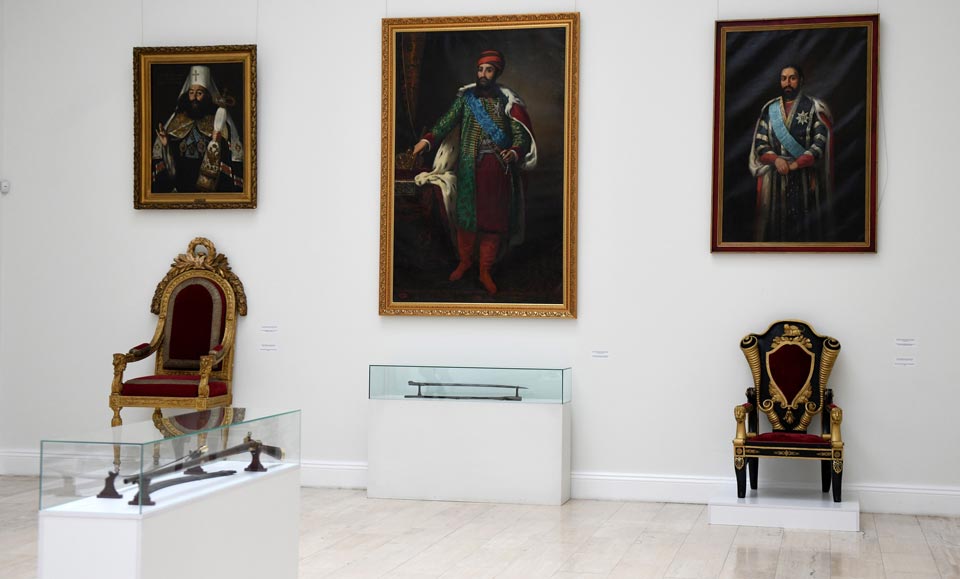 National Gallery opens exhibition dedicated to Georgian king Erekle II
An exhibition King Erekle, the last lion of Georgia dedicated to the great Georgian king Erekle II has opened in the National Gallery in downtown Tbilisi, under the initiative and support of the Georgian Culture Ministry.
This museum displays rare artifacts, including Erekle's small icon (which he wore on the bosom), guns, robe seals, manuscripts, and books
The exhibition will be open until 16 October.
Erekle II, also known as Heraclius II and The Little Kakhetian, was a Georgian monarch, reigning as the king of Kakheti from 1744 to 1762, and of Kartli and Kakheti from 1762 until 1798.