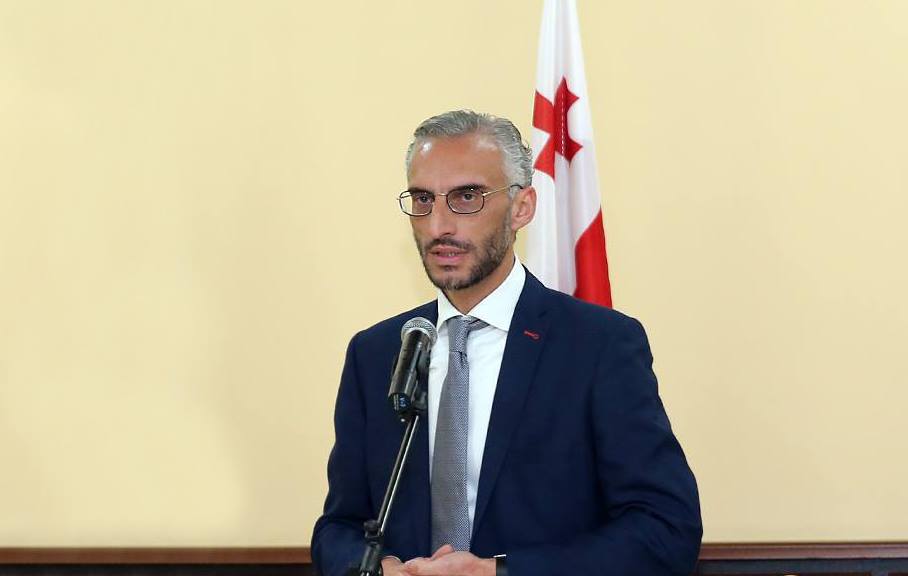 Murtaz Kikoria – There are no preconditions for sustainable devaluation of Lari
"Harsh depreciation of the national currency Lari is not feasible; there are no grounds for that," Murtaz Kikoria, Vice-President of National Bank of Georgia (NBG) said.
According to Kikoria, the fluctuation is characteristic of any currency. However, under conditions of low inflation and lack of loans in foreign currency, the fluctuation will have a minor harmful effect to the population.
Based on the exchange rate published by NBG, 1 USD will cost 2.6855 GEL on October 17. The price of 1 USD was 2.6664 GEL on October 16. The price of 1 EURO is 3.1095 GEL.