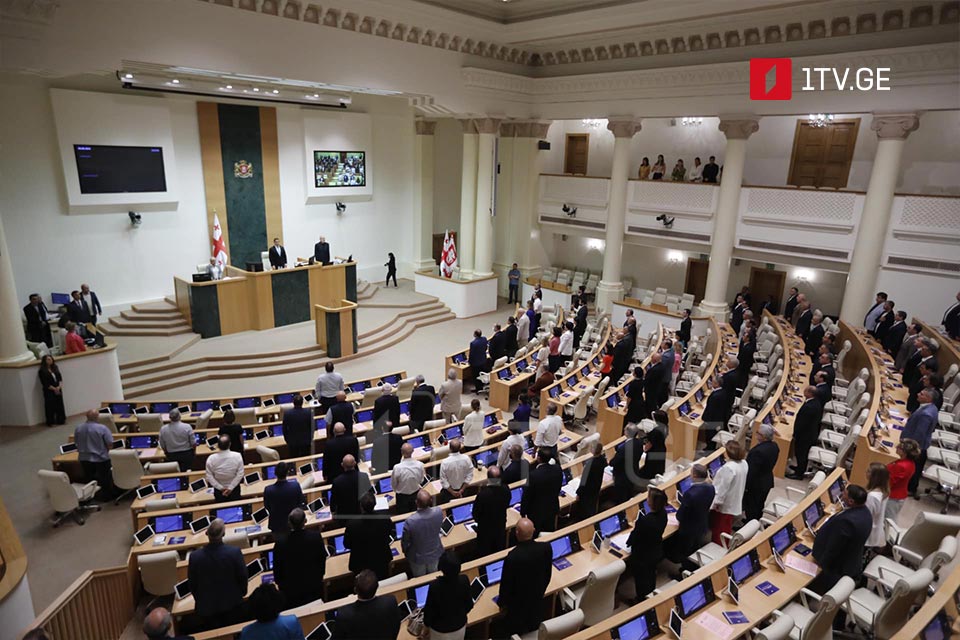 MPs observe silence to honour Shovi landslide victims
Georgian Parliament members observed a minute of silence in memory of those who died in the Shovi landslide before the start of the fall session.
Parliament Speaker Shalva Papuashvili expressed his condolences to the families of the victims, adding that August 3 marked a great tragedy for the country.
A deadly landslide struck the Shovi resort on August 3. Rescuers found 31 bodies at the disaster site, and two individuals still missing and being searched for.