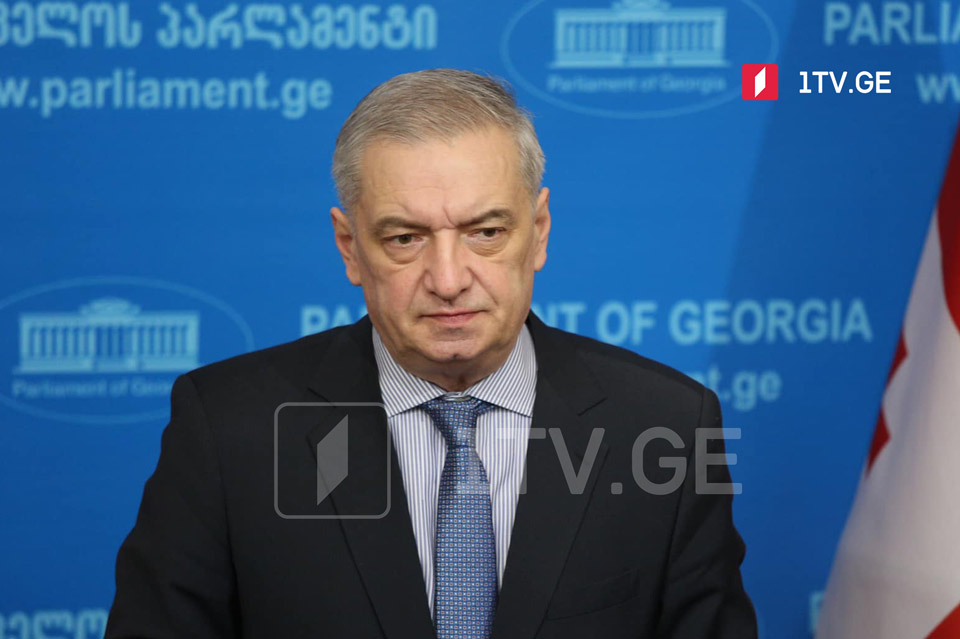 MP Volski: Ex-President Saakashvili appeal to ECHR to be political game
Ex-Georgian President Mikheil Saakashvili's move to complain to the Strasbourg court seems a political game for Parliament Vice-Speaker Gia Volski.
"The verdict of the European Court of Human Rights (ECHR) confirms that Saakashvili is not only guilty of specific cases, but also created an atmosphere in Georgia for years when the sadistic rule was a trend, a common occurrence," Volski declared.
Earlier this week, ECHR accepted the claim of the former Georgian President, called Mikheil Saakashvili vs the Georgian Government, for proceedings. The case applies to the judgments the Georgian court imposed on Saakashvili.