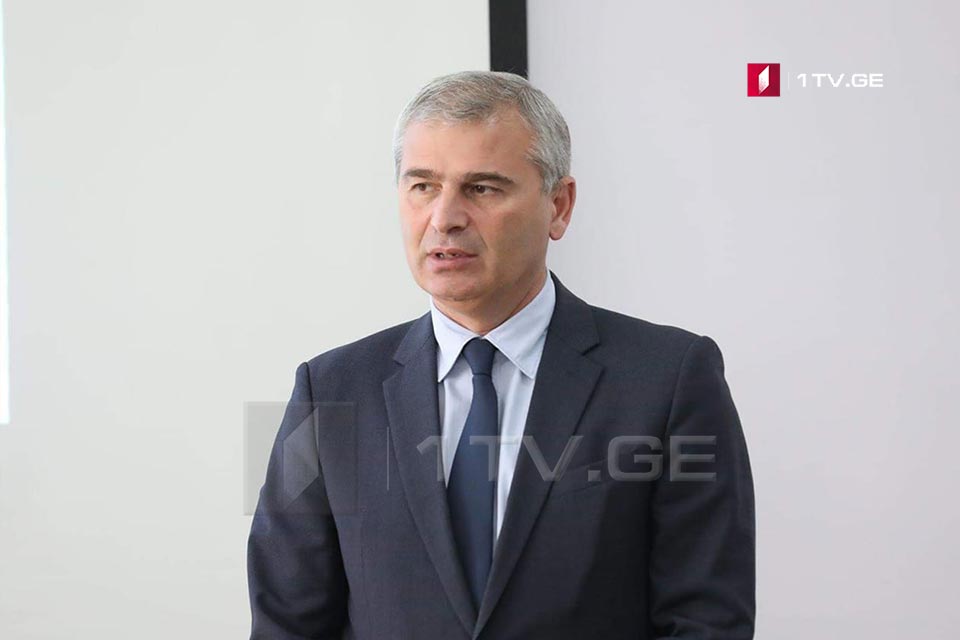 MP Kadagishvili vows Parliament to back worthy judicial candidate
Chairman of the Parliamentary Committee on Procedural Issues and Rules, Irakli Kadagishvili, said Parliament would approve a worthy Supreme Court judicial candidate.
Kadagishvili stressed that the government together with international partners follows Charles Michel's document in steps.
"We have literally followed the spirit of this document and the laws of our country. The parliament will back the worthy candidate," Kadagishvili said.
The Georgian High Council of Justice (HCJ) has selected nine candidates for judge in the Supreme Court on June 17, 2021.